*You may find affiliate links for things I love! At no extra cost to you, I could receive a small commission if you click and buy thru my links. Thanks! ~Coppelia
If you're a fan of Joanna Gaines (of Fixer Upper HGTV fame), you may be as inspired by her life as I am. Her marriage and business partnership with Chip inspire me to dream and work together with my hubby Adam toward our future. She inspires me in the way she balances work and family. Somehow, she is both driven in business and intentionally slow on a farm. That's serious #goals. But recently, Joanna Gaines made me ponder life, work and motherhood.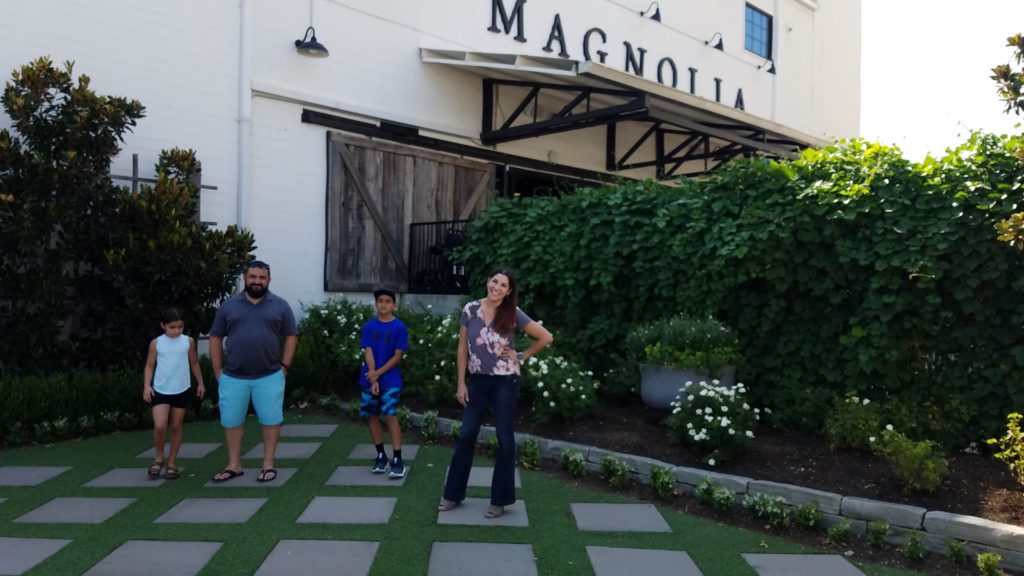 A friend on Facebook shared a link to "A Note from Jo on Purpose." It was a message titled "The Purpose of Today." It's on Chip & Joanna's Magnolia website.
I was curious, so I clicked. And halfway through Joanna's article, this made me stop reading with tears in my eyes:
"I can't help but marvel at all the potential there must be hidden within even our best-laid plans. "

Joanna Gaines
Joanna shared part of her story that I didn't know. She returned home after college, feeling like she didn't know what she wanted to do next. It wasn't until MUCH later that she saw how everything in her life, both big, small and seemingly insignificant things, led to who she is today. And the story is far from over!
The last 10 months or so have found me pondering a lot of questions. Did we do the right thing, moving to Florida? We left behind our dream home. What if we never find another house like that one? Our household income went down and we've been struggling — how are we going to recover and get ahead? We are trusting God that this was the right move, but … what if we made a mistake?
My husband and I have had many conversations that sound a lot like that paragraph above. We are both convinced that God opened all the right doors for us to move. We truly believe that this is where we are supposed to be. And I thank God that He continues to give us glimpses and confirmations that keep saying "this is the way, walk in it."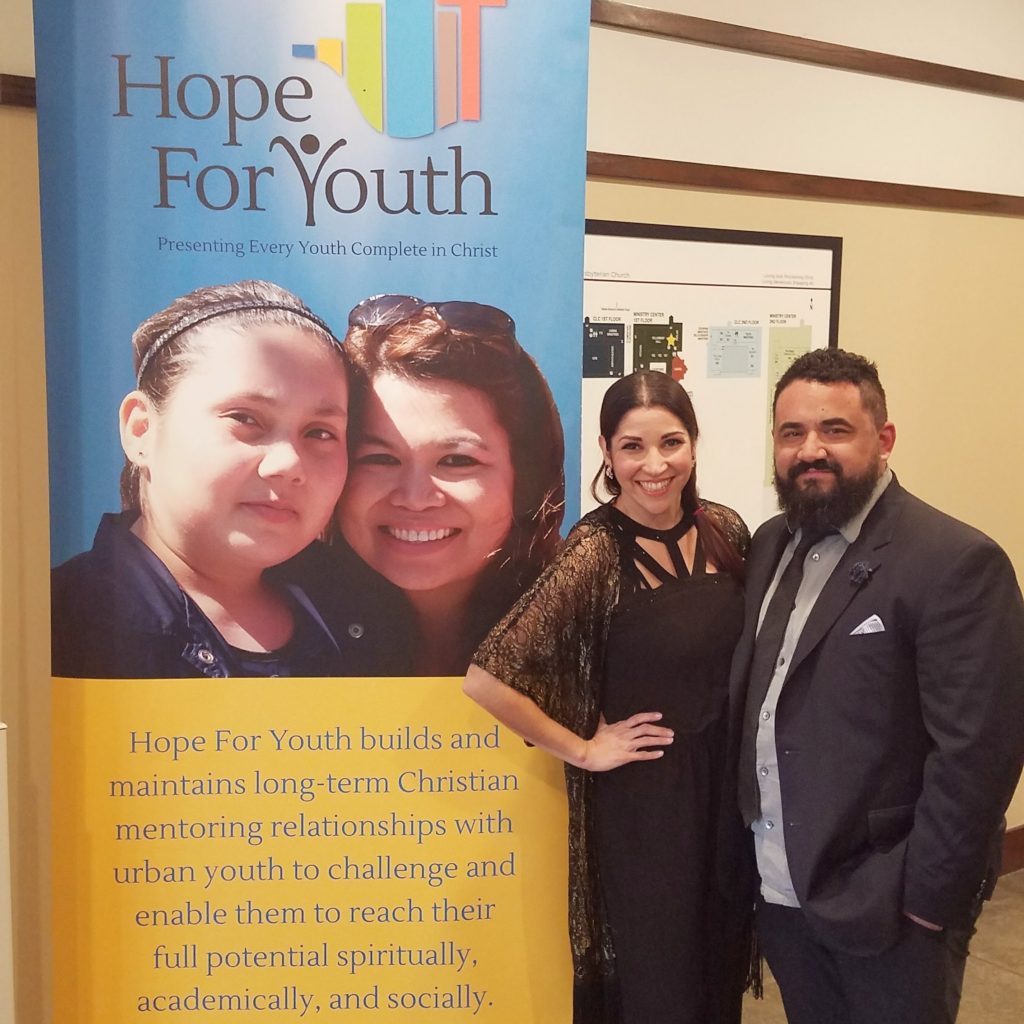 Ponder Work
One of the things Joanna shared in the article I mentioned above is how all of our life experiences are not wasted. Let me say it louder for the people in the back.
Your life experiences are not wasted.

(Me, saying it louder for the people in the back.)
In your life, you have met people, done jobs, learned languages, enjoyed hobbies, traveled to foreign countries and so much more … and every single connection is like a piece of the puzzle.
We don't always see how all the puzzle pieces of our life fit together now. Sometimes they don't fit because we're MISSING A KEY PIECE! Maybe that piece won't come into your life until later. But God is still working on crafting each piece perfectly to fit the amazing picture that is your life.
The job that brought our family to Florida is blowing my mind. God has been connecting SO many pieces from my husband's and my life for YEARS! It's kind of exhilarating to see how people we met in Puerto Rico, California and Texas are all connecting through the work that we believe God called us here to do. And I have a feeling we haven't even begun to scratch the surface!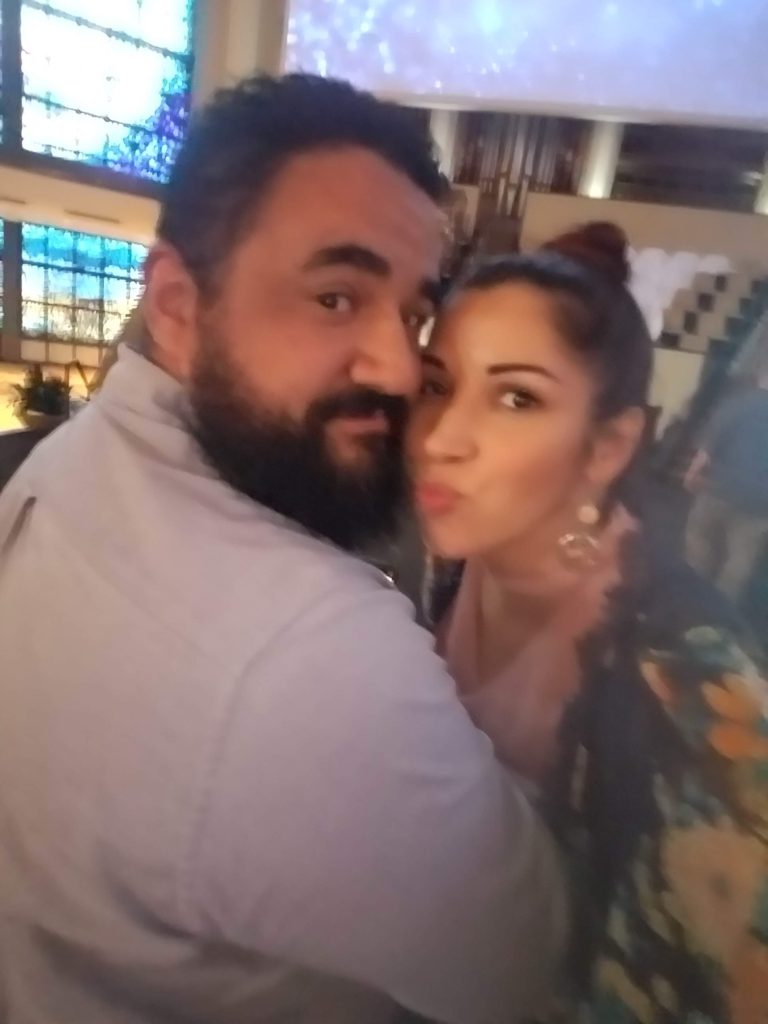 Ponder Motherhood
In the midst of all these experiences, the ones Joanna shared in that article and the ones I look back on now and see God working in so many AMAZING ways … something incredible happened. We became moms.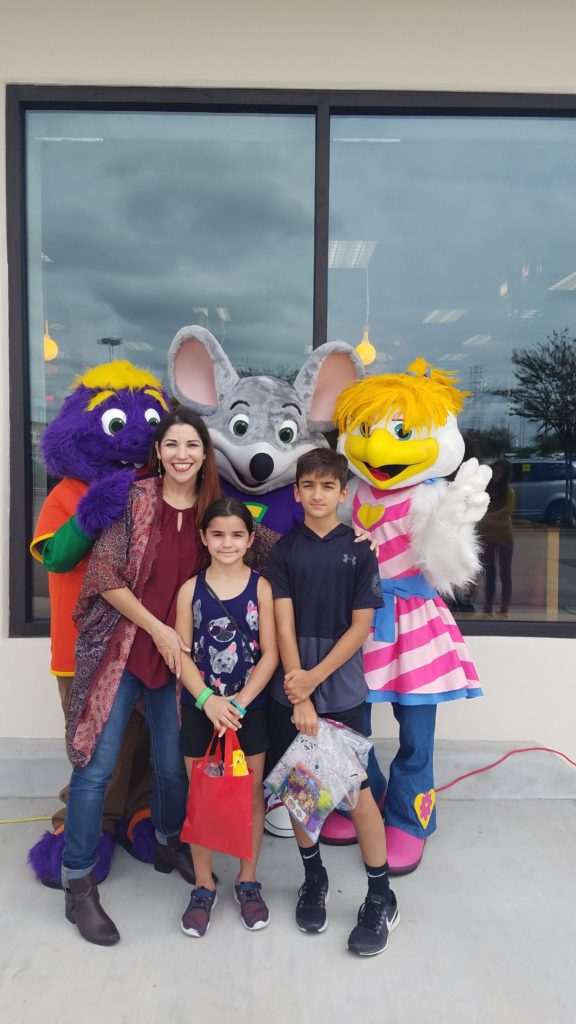 Chip and Joanna had children in the midst of figuring out and growing their business. My hubby Adam and I had our children in California, a million miles away from family in Puerto Rico. Looking back, that was a blessing in disguise!
There is something about figuring things out as you go that can make you more dependent on God and on your community.
But that doesn't mean I don't spend a lot of time pondering whether I'm being a good enough mom.

~Me, pondering motherhood
My kids are now 14 and 10. Oh, how I know that the years between now and the time they graduate high school are going to fly by so quickly!
I don't want to get to that future, 4 to 8 years from now, and feel like I didn't savor every moment.
Pondering led to Gratitude
Every dinner we get to have together as a family is amazing.
Those quick (often rushed) morning hugs before we go off to school and work are so special.
Any and all basketball and gymnastics practices, games and meets that I can go to, I want to be there (work permitting!)
Family dog walks? They don't happen often, but when they DO? Man, best night ever!
The drives to church on Sunday mornings (sometimes arguing about clothing choices or what we'll do for lunch afterwards) … may we remember that they won't last forever.
And those bedtime blessings that we've been doing as a tradition since the kids were babies? I know I will forever treasure those moments in our hearts. Even those nights when, by the time I make it to their bedrooms, they're already asleep and I still stop to pray over them, bless them and kiss my (tween and teen) babies goodnight.
Thank you, Joanna Gaines, for sharing your heart (and your life as a celebrity) with the world. The words you wrote about purpose moved me. They encouraged me to ponder life and led to gratitude. We are truly blessed … even in the seasons of pondering. And God is still at work!
Laughing thru life,
Coppelia