*You may find affiliate links for things I love! At no extra cost to you, I could receive a small commission if you click and buy thru my links. Thanks! ~Coppelia
If you've ever experienced a deep sense of community and belonging, you know what I'm talking about. It's not that we can't be happy UNLESS we have community, but it really helps. When you surround yourself with people who fill your life with friendship and acceptance, happiness is not far off.
What do you call "Community?"
"Community is a unified body of individuals."

Merriam-Webster dictionary definition
The group of people that hug & welcome you loudly when you come into the room? That's your community. And that group of girlfriends, you know, the ones who no matter how much time goes by, instantly pick up where you left off? They're community.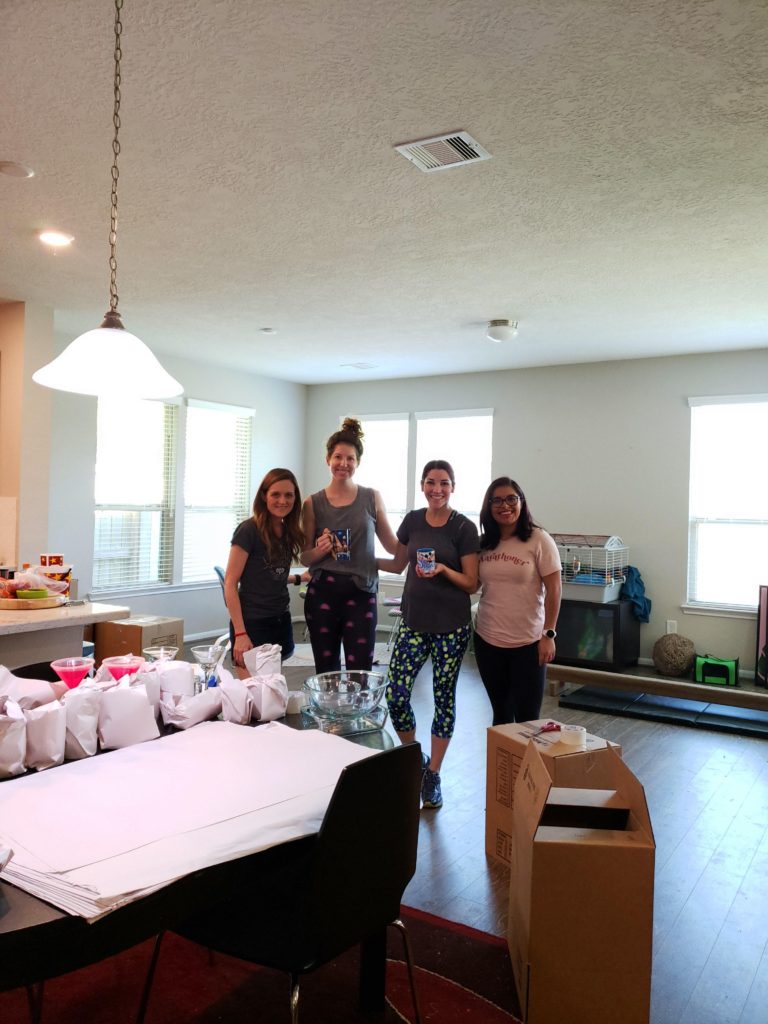 That reminds me of my friends Crissy, Carmen and Ana! We all grew up in Puerto Rico, and then went our separate ways after college. And by separate ways, I mean Crissy ended up in Austin, Texas; Carmen in Virginia, Ana in New York and I moved from Puerto Rico to California to Texas to now Florida!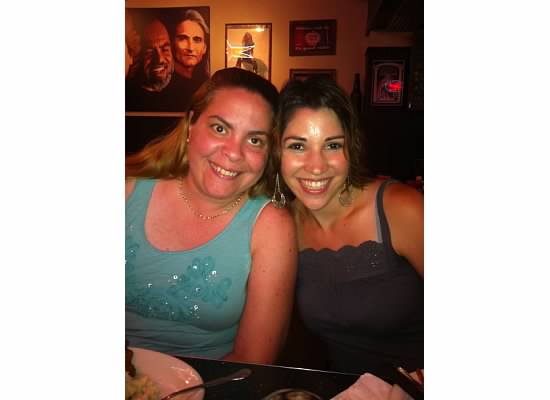 When you have a community, it doesn't feel awkward. You don't have to "try." There's a feeling that you belong, just the way you are. Your quirks are not tolerated, they are celebrated!
I LOVED this quote that I found on Pinterest about finding a community to call your own:
So, tell me, why do I need community to be happy?
As much as I hate to admit it, especially as an introvert with a relatively public job (as a radio personality), we really need community. We can take it a bit further, especially if you're a Christian. I believe God designed us to live in community with others (as much as I'd rather be an island sometimes!)
God's word says "two are better than one," "love your neighbor" and "live in harmony with one another." And those are just three examples among so many others of community in The Bible.
I also love some of these reasons Happier.com gives us to feel happier in 5 minutes. (Really, 5 minutes?! Can't hurt to try!)
Text a friend
Be a good listener
Help someone
Make plans to meet for coffee
Say "Thank you!"
Buy a gift for a loved one
Smile!
The more I think about it, the more sense it makes. Smiling? Friendship? Coffee dates? I can see why community can bring a deeper sense of happiness to life.
Community is worth a try!
Yes, us introverts still need alone time to recharge and refresh. But times of community can fill up our love tanks in different ways.
This month of love (and friendship) may just be the perfect excuse to try some of those tips above — smile, buy a small gift, invite someone for coffee … and before we know it, we'll be walking into a room of people who are hugging and welcoming us loudly into their community.
Laughing thru life,
Coppelia