*You may find affiliate links for things I love! At no extra cost to you, I could receive a small commission if you click and buy thru my links. Thanks! ~Coppelia
Valentine's Day is pretty much here! In case you need some ideas to make the day special, check out these 20 Surprise Valentine's Day ideas for your family!
14 Surprise Valentine's Day Ideas!
You can start with these ideas early in the morning!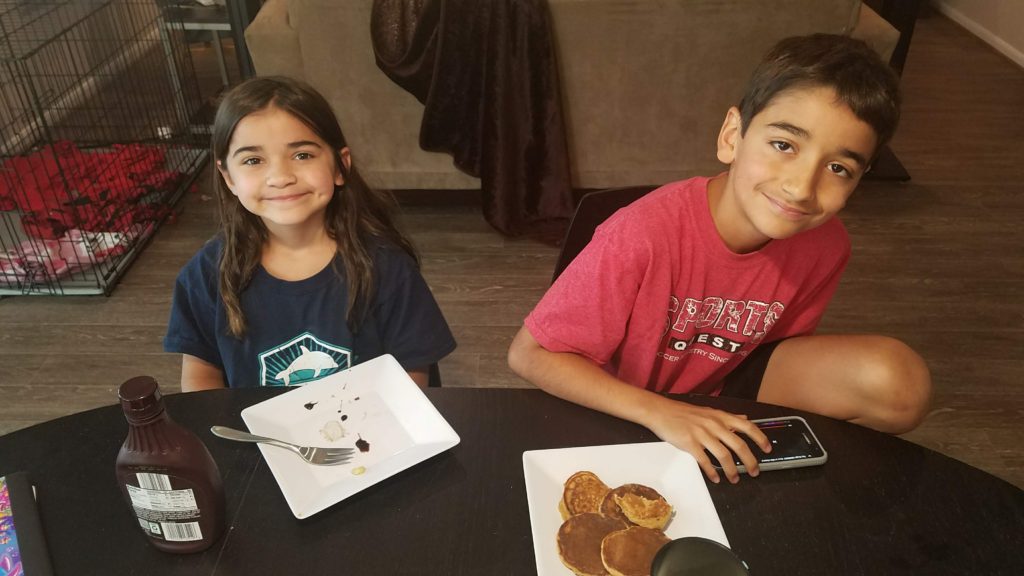 1. Surprise your kids with their favorite Valentine's treats in their lunchbox!
2. Make Valentine's heart-shaped pancakes!
3. Use mini heart-shaped cookie cutters to make a cute banana & strawberries fruit salad!
4. How about heart-shaped french toast? Yum!
Check out my Amazon affiliate link below for these cutters! SO CUTE!
5. Prepare strawberry milk (or coconut milk for my dairy-free daughter) with cute silicone straws! My Amazon affiliate link is below — love that these come with a cleaning brush!
Then, in the afternoon, how about THESE Surprise Valentine's Day Ideas?
6. A surprise delivery for your spouse at work! It could be flowers, fruits, their favorite lunch — I mean the options are endless with DoorDash, UberEats & more!
7. Invite your mom, sister, grandma, girlfriend (or all of them) out for a "Galentine's Lunch" or coffee date!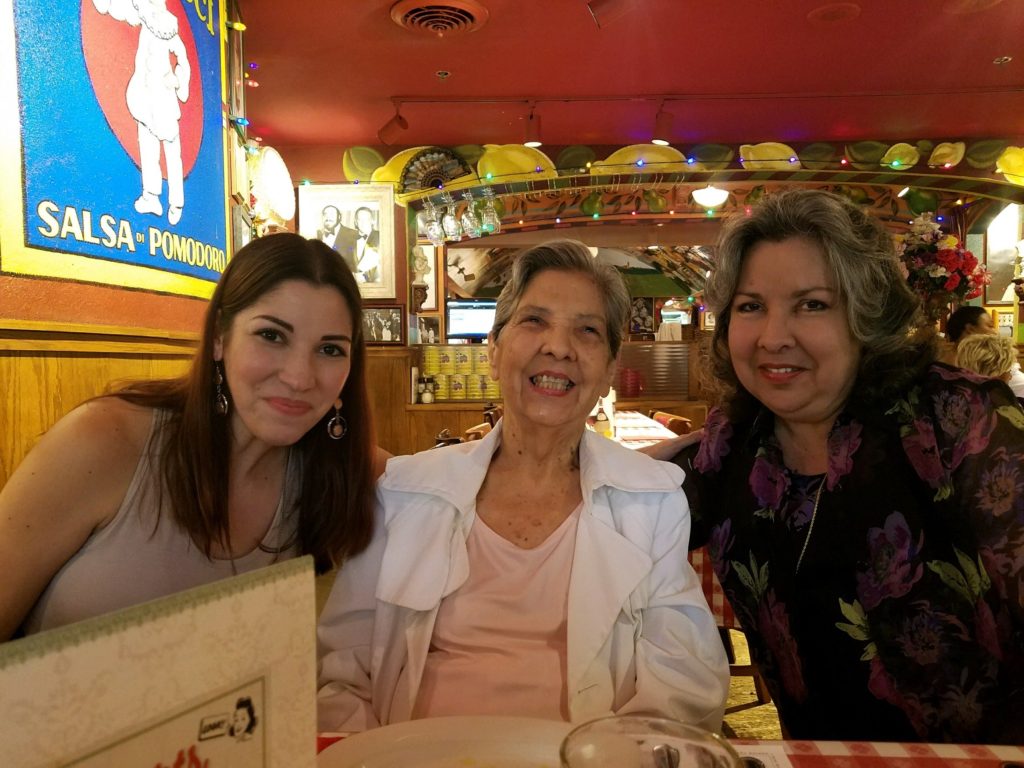 8. Leave post-it "love notes" with sweet messages for your family to find! These could be around the house, in the car, on sports bags, bathroom mirror, etc!
And more Surprise Valentine's Day Ideas you can try at night …
9. Give everyone a chore-free Valentine's pass! (Hooray!)
10. Enjoy a Valentine's-themed dinner! Italian food is usually a winner, but honestly, whatever your family loves, go with that! Or you can try this "Healthy Valentine's Meal Plan" for more ideas!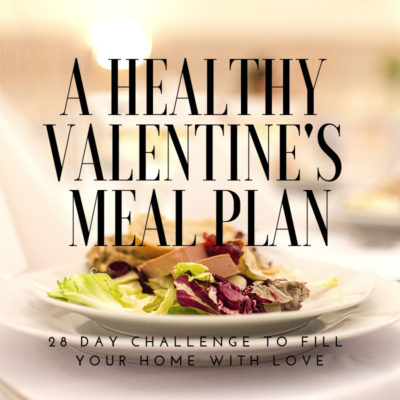 11. Have a Valentine's Dessert Buffet! If you have leftover candy from school parties, the office, etc … enjoy it! One idea is to combine all the leftover candy that the family brought home. Decide if you want to use M&Ms to bake into brownies, or make a "Valentine's popcorn mix" with assorted candy and popcorn tossed together!
12. Make a Valentine's card or write a letter to grandma or a distant relative. Have the kids pick photos to include and have them printed at Walgreens (I use the app — so easy!)
13. Pray for each other before bedtime! This is a great time to thank God for the LOVE we share as a family. <3 (This wall sign is on Amazon! Here's my affiliate link below. Love it!)
14. Now, I'll leave #14 on this list open for you to "fill in the blank" and enjoy a romantic Valentine's evening together after the kids go to bed!
However you choose to celebrate, I hope you have a very Happy Valentine's Day!
Laughing thru life,
Coppelia