*You may find affiliate links for things I love! At no extra cost to you, I could receive a small commission if you click and buy thru my links. Thanks! ~Coppelia
Can you believe that, as of September 15th, it's only 101 days till Christmas?! If your answer is "YESSSS," perfect! We can get as excited as we want about Christmas here on my blog! If your answer is "Not Yet," that's ok, too! You don't have to put up the tree unless you want to. I actually love that we have fall and pumpkins to get excited about first! On this 101 Days till Christmas Countdown, we also celebrate:
ALL THINGS FALL
Halloween (if that's your thing)
Thanksgiving
Black Friday / Cyber Monday / Giving Tuesday
Christmas Eve
…and, of course, Christmas Day!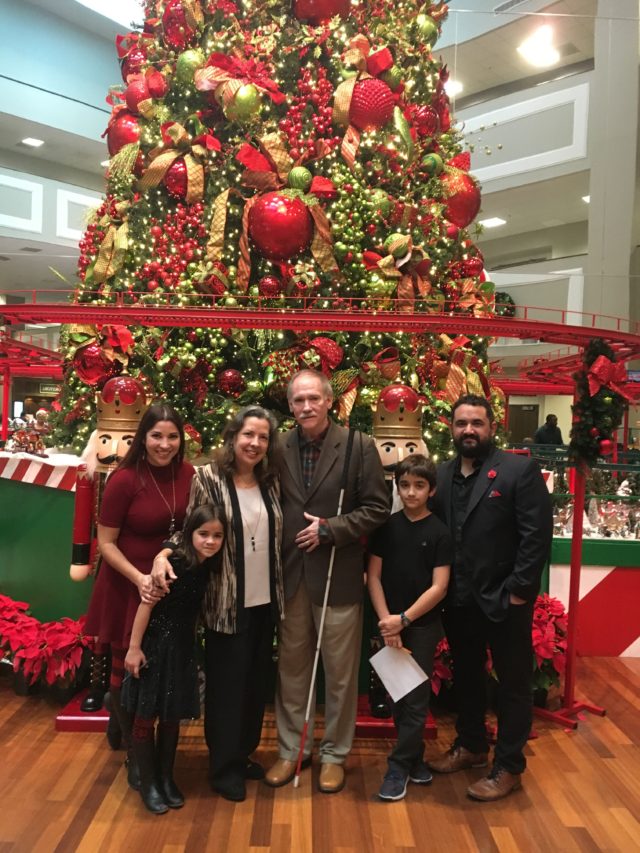 The reason we start the countdown at
101 days till Christmas

is because:
The next 101 Days will go by FAST!
The holiday season can be busy, hectic and stressful.
If we plan early, we can avoid stress and enjoy the holiday season MORE!
If you're not super familiar with my blog, I'm all about family, faith and fun with "latina flavor!" And the "faith" part is very important for me. As much as I'm a full-blown Christmasholic (gimme all the Christmas music, candy canes, decorations, lights, peppermint mochas, Christmas in July and ALL OF IT), I'm also all about celebrating Jesus! Yes, I know some people say that His birthday is not even close to December 25th, but there's something special to me about the Advent season, anticipating God's promises, seeing some of them come true and remembering that He isn't finished with us yet! And I'm just fine celebrating all of that in December!
Join me for 101 Days till Christmas videos on IGTV!
If you're on Instagram, you are officially invited to join me there for my 101 Days till Christmas IGTV videos! The first one is up today. And I'll jump in on IGTV throughout the next 101 days. I'm excited to share with you some of my favorite tips to help us get ready for this holiday season. In my busy world (full time working mom, 2 kids in sports, 1 dog, 1 guinea pig, etc …) I need ALL the help I can get! Over the past few years, I've found a few tools & tips that work for me. I'm sharing some of those time-saving tips, free printables, etc … that will help us look forward to the Christmas season more than ever! We may even listen to some Christmas music early!
The heart behind this Christmas Countdown!
At the heart of this 101 Days till Christmas countdown is making the holidays special for you and your family. That can be hard with dysfunctional situations (we can probably swap stories.) It can be hard financially for some families (been there, done that.) There can be many reasons the holidays end up disappointing us instead of being the most wonderful time of the year.
What I would love for you (and for me), is to spend even a bit of time every day praying and planning that during these 101 days, we'd get a little closer to Jesus. He is the one who has all the answers to the issues in the paragraph above (and then some.) And He is the one we get excited to celebrate on December 25th. I hesitated sharing the cheesy line, but it's true: Jesus is the reason for the season. And the closer we get to Him, the closer we'll get to JOY!
Coming up on the Countdown!
Here are some of the fun (and hopefully helpful) tips you'll find here on the blog for the next 101 days (till Christmas … lol!)
Tools like "Free printables" to help you create master gift lists, a specific Christmas budget and more!
Some of my favorite Christmas websites (for planning, recipes & decor ideas!)
Spotify playlists with Christmas music (and if I get extra inspired, "Musica de Navidad en español!)
We may even share a peppermint mocha when they finally return to Sbux! (of course!)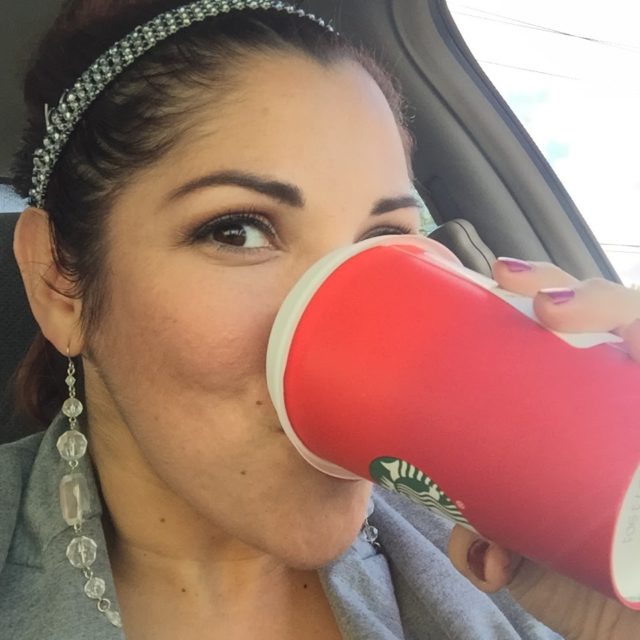 I'm already looking forward to sharing this fall season with you (and it's not even officially fall until Septmber 23rd!)
Are you in? Let me know in the comments below if you're with me on this 101 Days till Christmas countdown!
Laughing (and counting down till Christmas) thru life,
Coppelia