*You may find affiliate links for things I love! At no extra cost to you, I could receive a small commission if you click and buy thru my links. Thanks! ~Coppelia
This is SO COOL!!!
One of the things I wanted to do this summer with my family was bring in elements of inspiration into our home. I wanted to be purposeful in not just leaving the TV mindlessly on, and having the kids mindlessly playing on their Kindles or the XBOX … I didn't want to have all of us mindlessly letting technology eat up our summer!
If you know me, I'm not about going tech-free (no way!) I love technology!!! I'm even sharing my kids' Kindle here, with my affiliate link, in case you're looking for one! 😀 What this is about, is being purposeful with how we use technology and gadgets … and surrounding ourselves with the good stuff.
That's what this Inspiration Summer is all about … inspiration, music, love, laughter, family & fun! 
This summer, we decided to focus on two things: music and quotes. Over the years, my hubby and I had noticed that whenever we've visited homes of family and friends where there is an atmosphere of peace and love, they often have Bible verses on display and Christian music playing throughout their home. Most recently we noticed it at our friends' Jaclyn and Matthew's home.
We already do that occasionally, but I figured this summer, we'd go ALL OUT!
I love the prints, accessories and more that our friends have over at Scarlet and Gold, so one of our goals is to have more of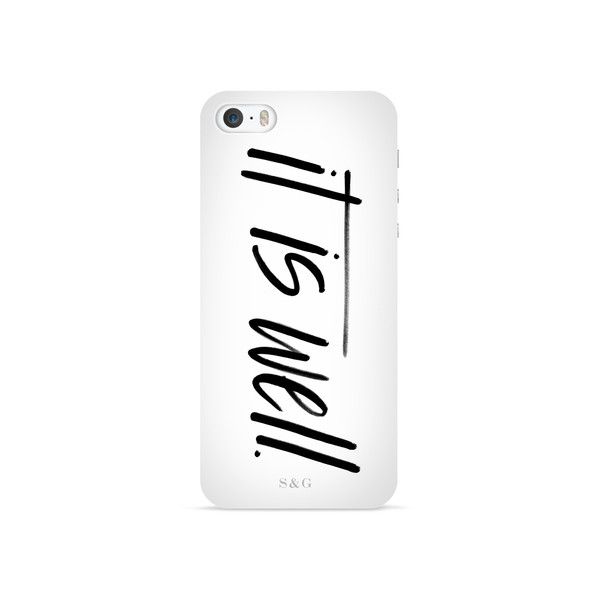 those on display. I even have one of their phone cases on me all the time that says "It Is Well!" It's a great reminder that everything is ok (even when it doesn't feel like it) because God is in control. And I've lost count of how many people notice it and ask me about that phone case!
On the music side of things, I love that my hubby Adam will often connect his iPad mini to our sound system in the living room and pipe music while we cook or clean or whatever. He often will just put it on some Spotify playlist, so we thought, why not curate and put together our own Inspirational Summer Playlist with all our favorites??? And that's what we did!
Since we were going for an Inspirational theme, we made sure to add some of our favorite worship bands like Hillsong, Jesus Culture and Elevation Worship. If you're not familiar with Christian music … you might be surprised how AWESOME this music is!!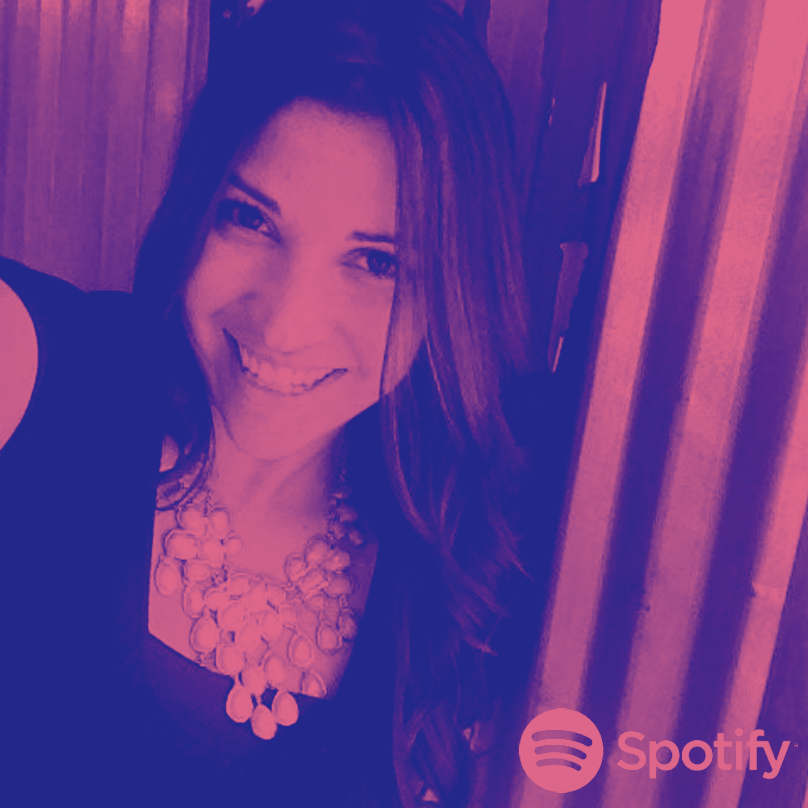 Check it out and let me know what you think about our Inspirational Summer Spotify Playlist!
With Love & Inspiration,
~Coppelia
This post contains affiliate links where noted. This means that if you click on one of the product links, I'll receive compensation at no extra cost to YOU!