*You may find affiliate links for things I love! At no extra cost to you, I could receive a small commission if you click and buy thru my links. Thanks! ~Coppelia
If you're trying to find Halloween costumes for an upcoming party or trunk or treat, I'll share with you here my favorite tips on where to find Halloween costumes! And yes, I included this on my 101 Days till Christmas Countdown because it's just another fun event we get to celebrate on this journey thru the holiday season!
Where to find Halloween Costumes!
We've found GREAT costumes at all these places thru the years for my kids who are now 13 and 9. And Dad found his hot dog costume one year for a church students event, too! (I gotta find that photo somewhere!)
1. Party City
Seriously, this is the easiest one stop shop for costumes! The only caveat is all the scary stuff all over the store. But if you can navigate that, you'll probably find all you need!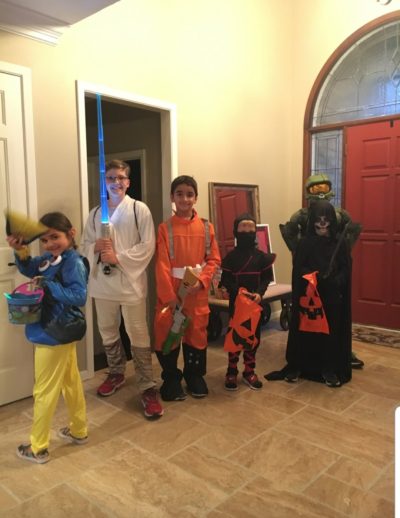 2. Target
I have to give a shout out to Target for their costume area! They have an amazing selection, variety, sizes and you can get candy there, too! Plus, check out my Halloween Candy Remix ideas for after all the parties!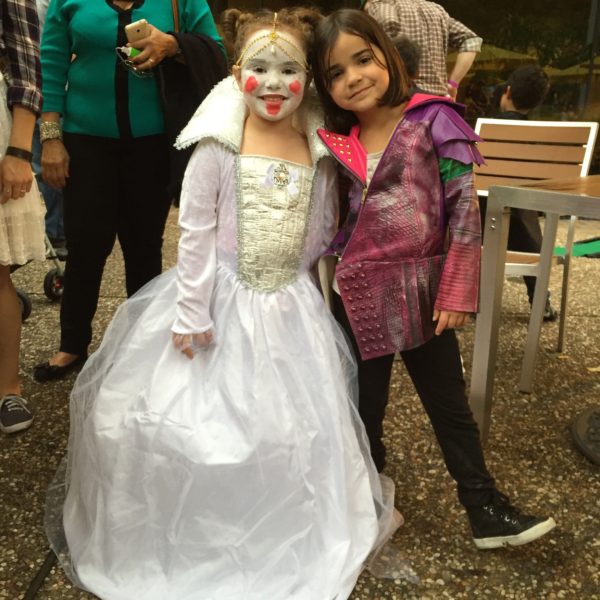 3. TJ Maxx or Ross
The options here are a bit limited, but iit's worth checking out the kids costumes. You might get lucky with a GREAT deal!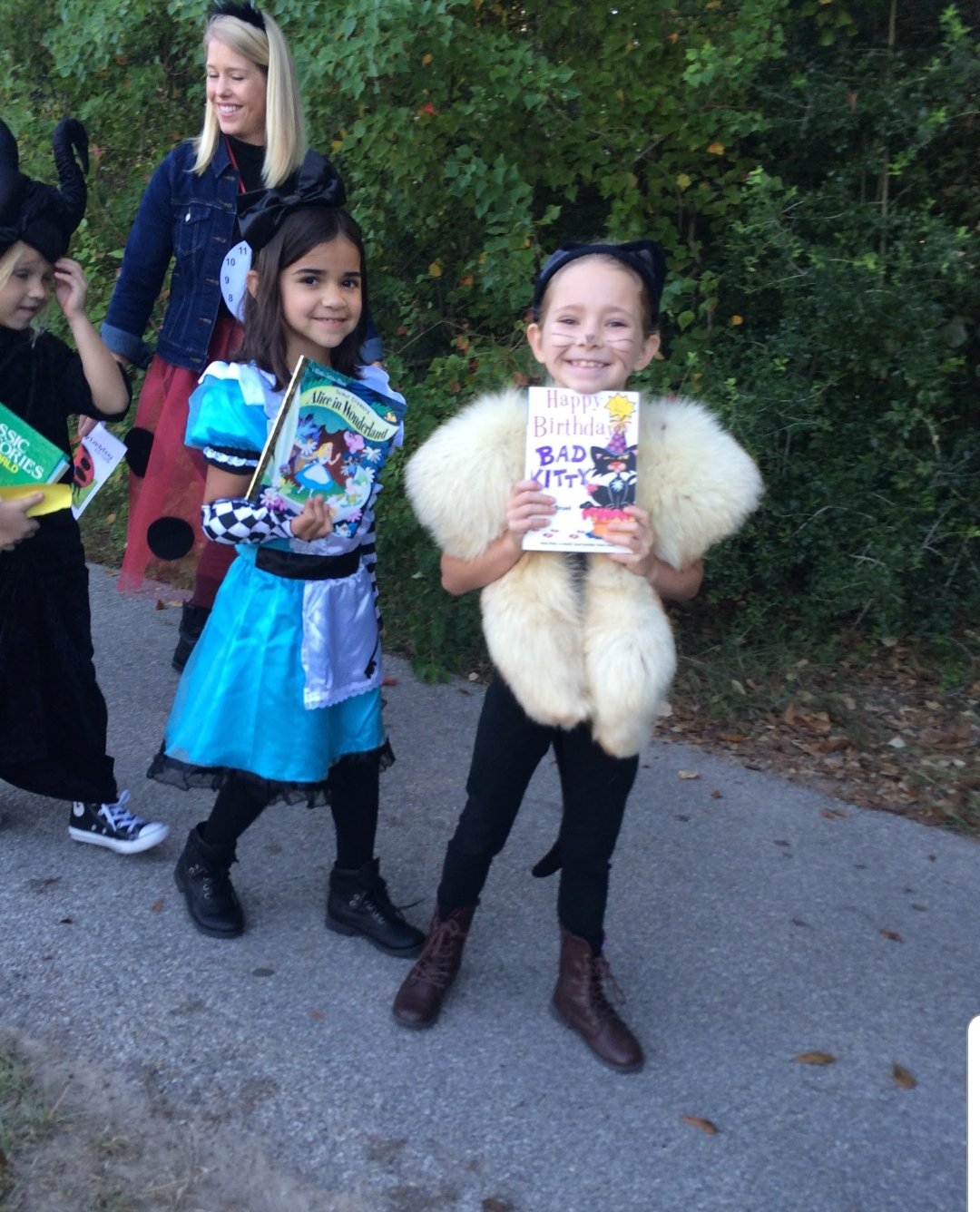 4. Resale shops (like Once Upon a Child!)
I was surprised by how many costumes they had at Once Upon a Child! And, bonus, you can resale your costumes after your babies grow out of them!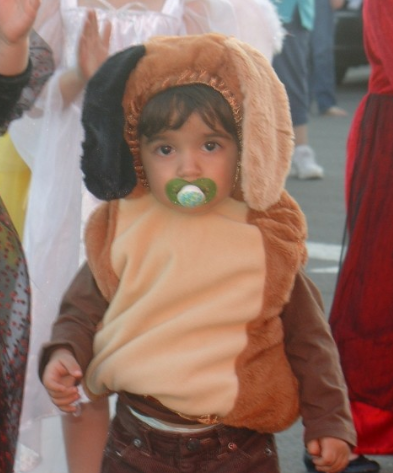 Where did YOU find Halloween Costumes?
Did I miss any great places to shop for Halloween costumes? Share your favorite places to find costumes in the comments!
Laughing thru life,
Coppelia