*You may find affiliate links for things I love! At no extra cost to you, I could receive a small commission if you click and buy thru my links. Thanks! ~Coppelia
This month, what I was dreading and wanting to avoid, turned into a CELEBRATION!!! WEEEEPAAA!! (That's puertorrican for WOOOHOOO!)
My friend Connie Gomez, who blogs over at Momma of Dos,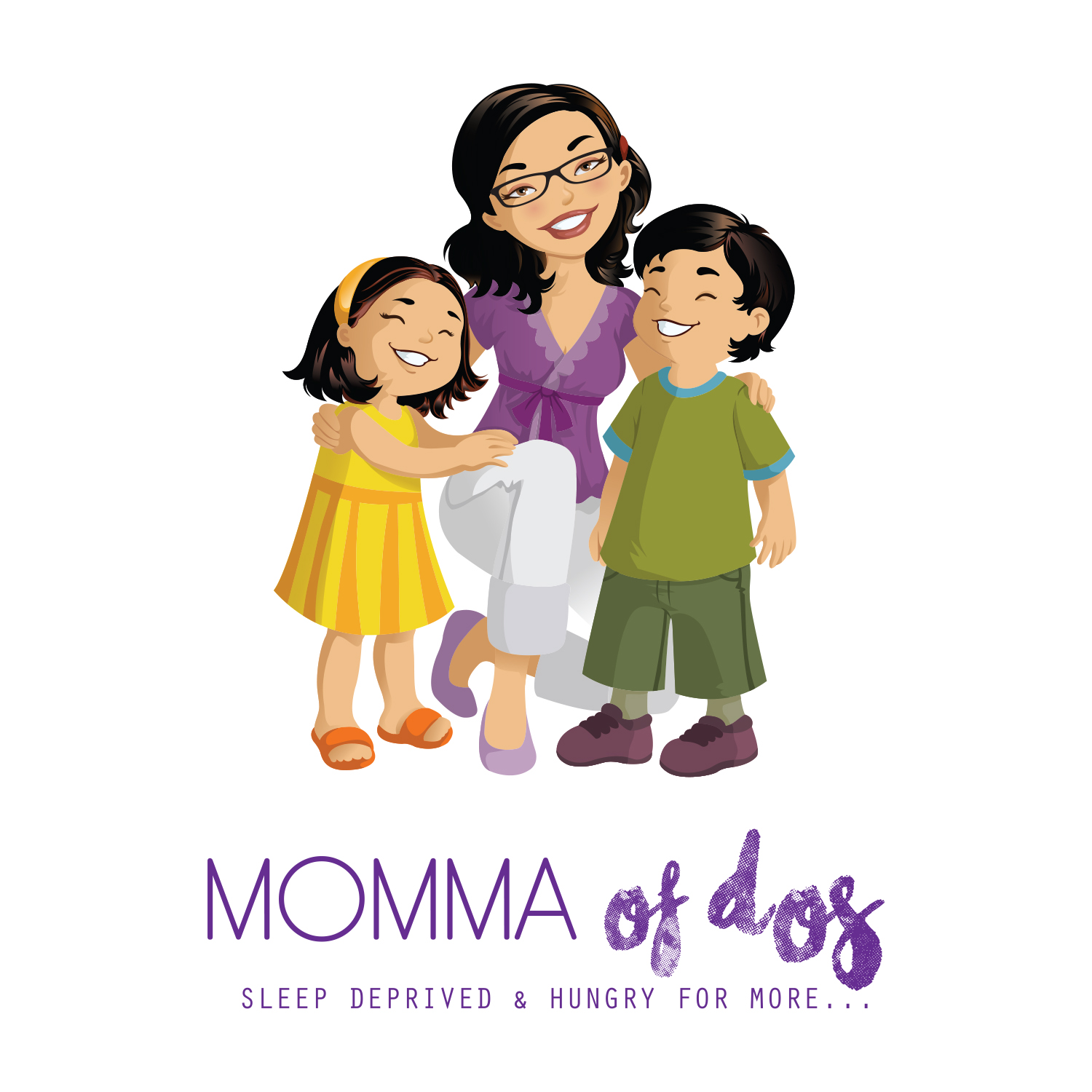 and I are both celebrating pretty big milestones this month. She's turning 35 TODAY!!! (Happy Birthday, Connie!!!) And I just turned 40 on June 14th! EEEK! 😀
I was not ready to let go of my "thirty-something" title. No way. I'm not crossing over to "old!" But as the date got closer, I started to think of all my friends who are legitimately ROCKING their 40s! Even celebrities I love, like Candace Cameron Bure, are redifining turning 40 and making it look better than ever.
So you know what? I decided to jump on that bandwagon and do a YouTube series on Turning Forty, featuring special women in my life who aren't just living their 40s with style, but had advice on how I could do that to the fullest as well.
On that note, Connie jumped on the bandwagon, too! As she's turning 35 which, let's be honest, is just 5 tiny short little years away from the big 4-OH (wink, wink), we both thought it would be fun to share a video of our thoughts on being Latina wives and moms, trying to raise bilingual kids in the United States, and figuring out life in our 30s and our 40s.
Check out the video!
And to keep on celebrating, since June is not over yet, our friend Ariana from 3TwentySix.com, not only recorded the video (Ari, you ROCK!), but she also put together this Awesome #PaperFiles Giveaway that YOU can win (even if you don't have a June birthday or have any milestone birthdays coming up … you can win just because!) Click on her blog post or the picture below to find out more (and check out all the goodies!) The givewaway is up through July 5th!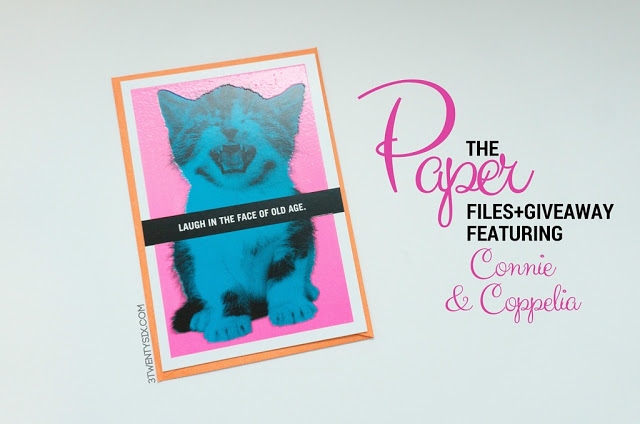 I hope you've had an amazing month of June (whether it's been your birthday month or not!) And stay tuned to my blog for more super amazing and exciting things coming in July!!!
Love & Fun,
~Coppelia