*You may find affiliate links for things I love! At no extra cost to you, I could receive a small commission if you click and buy thru my links. Thanks! ~Coppelia
Houston friends!
You can win, right here on my blog, 4 tickets to THE Largest Children's Festival in the United States!!! (See Giveaway info below!)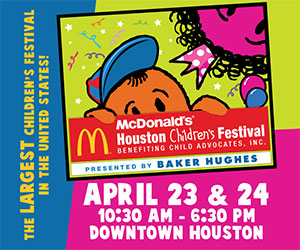 If you've never been to the Houston Children's Festival, it is so much fun! There are so many games, face painting (my daughter's favorite), sports-themed activities (my son's favorite), plus live music & performances!!
This year, I'm beyond excited because:
1) I'm a Disney freak of all things Disney. 🙂
2) One of Disney's biggest stars right now (and another one of my kids' favorites) will be at the Festival —
DOVE CAMERON!!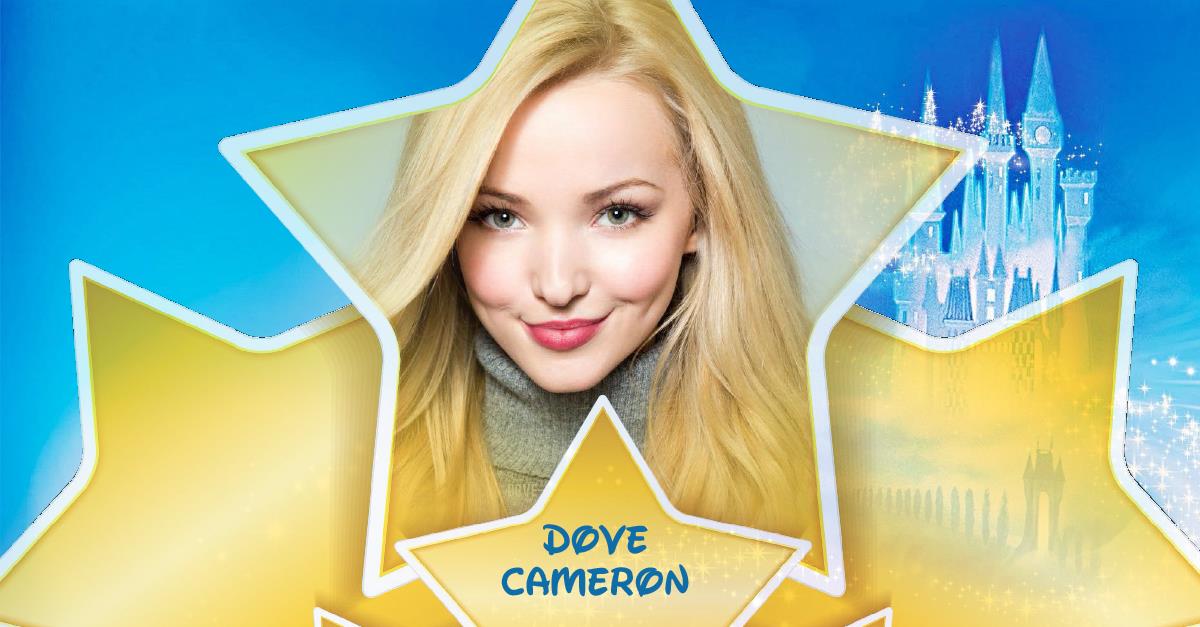 In case you're not into Disney as much as I am (I mean, as much as my kids are … ok, as much as I am…HA!), Dove Cameron is the star of the Disney Channel show "Liv and Maddie"and the Disney movie "Descendants" where she plays the daughter of Maleficent.
In this movie, Maleficent is played by Kristin Chenoweth of Broadway fame (I'm a huge Broadway fan, too!)
See why I'm just a tiny little bit RIDICULOUSLY excited?
Dove Cameron is actually having huge success with her latest video, which has already passed 11 million+ views!
It's the Descendants-themed cover of Christina Aguilera's "Genie in a Bottle." (Side note: As a relatively conservative mom, I appreciated that they kept this video on the clean side, including changing a lyric to "Gotta ask me the right way." Thank you, Disney!)
But wait, there's more! It's not all about Disney (although I'd be happy with that!) If your kids love those dudes in a half-shell who crave pizza and have "Turtle Power," they're going to love this!

Imagine your kids watching as Donatello, Leonardo, Michelangelo and Raphael get out of their "Turtle Van?" What if your kid's favorite turtle WAVES at them or gives them a high-five??? So cool!!
The Teenage Mutant Ninja Turtles will be at this year's Houston Children's Festival both days, April 23rd and 24th, meeting fans each day.
And as much mega-sized FUN as the Festival is, it's much more than an event designed for kids to just have fun.
The Houston Children's Festival really has a heart for kids.
For the past 27 years, the McDonald's Houston Children's Festival presented by Baker Hughes has raised over $5.2 million for Child Advocates, Inc.
If you're not familiar with Child Advocates, they are an incredible organization, helping children in Foster Care who are victims of abuse and neglect. The number of reported cases of child abuse are tragically too high in Harris County. In 2013, it was a staggering 35,729 kids. That is inconceivable. Thank God for Child Advocates and the volunteers who look out for the best interests of these precious kids; those who become the one "constant" person the child can count on during difficult times.
I thank God that the Festival's long-time support of Child Advocates is continuing in this 28th year. My prayer is that in 2016 and beyond even more children can receive the help and support they need to grow and thrive, knowing they are valuable and very loved. So when you go to the Festival, you know your support is helping change lives.
GIVEAWAY TIME!!!
YOU can enter to win a family 4 pack of tickets to the Houston Children's Festival!
The contest is open through April 8th so you can still enter for your chance to win. All you need to do is have a little fun with this Social Media Scavenger Hunt!
If you have a computer, phone or tablet, you're almost there!
You have three things to hunt for and complete. The links below make it easy!
Once you visit each site (on your computer or with the apps on your phone or tablet), make sure you like or follow the Houston Children's Festival pages.
Follow the Houston Children's Festival on Instagram.
Follow the Houston Children's Festival on Twitter
Like the Houston Children's Festival Page on Facebook
One Final Step!
When you're done, send me an e-mail to CoppeliaMarie (at) gmail (dot) com and let me know you did it! Please include your contact info (name, address, email, phone number). That way I can contact you if you are the winner of the Family 4 pack of tickets to the Festival!
(Note: I'm receiving products or compensation for this post. All opinions are mine.)

Have fun! And I hope to see you at the Festival!
~Coppelia