*You may find affiliate links for things I love! At no extra cost to you, I could receive a small commission if you click and buy thru my links. Thanks! ~Coppelia
Have you seen Disney's The BFG (Big Friendly Giant) movie?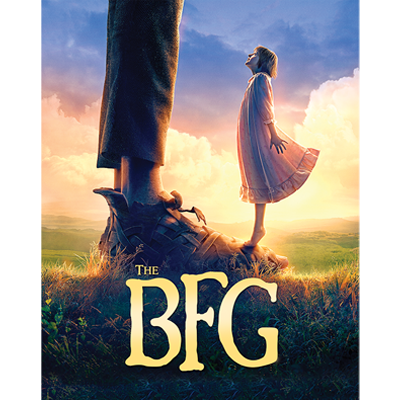 Today, you can enter to win 1 of TWO (2) digital movies that I'm giving away right here on my blog!
In case you're curious, especially if you haven't yet watched the movie, one of my favorite family-friendly movie review websites, Plugged In, gave it a 4 out of 5 rating for family friendliness (pretty great!) Special shout out to my friend Bob Waliszewski for sharing tons of movie info with families thru his radio segment and interviews!
If you are familiar with "The BFG" book by Roald Dahl or the Disney movie version, you know all about "dream jars." To celebrate today's giveaway, my kids and I decided to share a dream jar of our own … and fill it up with pink dreams in a fun little video!
You might google "dream jar DIY" and come up with a ton — but we're not big DIY-ers, so we kept it super simple — and very easy for you to do with YOUR family! 🙂
Check out the video below and then scroll down to find out how to Enter the Contest! 
To enter my Disney's BFG Contest, post in the comments what is your BIGGEST dream for 2017 (it can be anything — from world peace or the BIG dream you have for yourself & your family!)
I can't wait to read what you share!
For our family, I think one of our BIG dreams is figuring out where to live (our life right now is split 1 hour away between where we live & where the kids go to school, and where my hubby and I work and go to church. Crazy! Definitely praying about what to do with that BIG decision … but we dream of finding the best case scenario for our little family.)
I know my kids are also dreaming of getting a dog … and playing in the snow (which we're pretty safe to assume won't happen in Houston anytime soon!) But who's to say we can't get in the car and road trip it a few hours north until we hit some snowy area???
Go ahead and post in the comments below for your chance to win!
And thanks for sharing this blog post with someone else who would love to share their dreams & enter to win a copy of the BFG digital movie!
Laughing (and dreaming) thru Life,
Coppelia