*You may find affiliate links for things I love! At no extra cost to you, I could receive a small commission if you click and buy thru my links. Thanks! ~Coppelia
How nice does a self-care Sunday sound? A WHOLE day to rest, chill, lounge, relax and enjoy your life sounds like a dream! And unfortunately, for many of us, we tend to get so busy that it's an impossible dream. There are loads of laundry, meal planning, groceries and other things we need to do to get ready for the upcoming week. But what if we declared, like the Flylady says, that Sundays are for self-care? What if we made that a new tradition for us and our families (without guilt or to-dos piled up?) Amazing, right? I'll share how I'm trying to make this a reality in our home! We're not there yet, but I think we're getting closer!
10 Ways Busy Families can celebrate self-care Sundays!
1. Go to church together!
There's no better self-care than to spend time in God's house together! For our family, since my husband and I have worked and/or volunteered in church for years, Sundays have traditionally been one of our BUSIEST days of the week! But since we moved to Florida, it's been strange to just "go to church!" And I think God gave us this "break" to enjoy each other's company as we worship together, the kids enjoy church with their friends and then we "chill" the rest of the day!
If your family is "church busy" on Sundays, try some of these self-care ideas on Saturdays!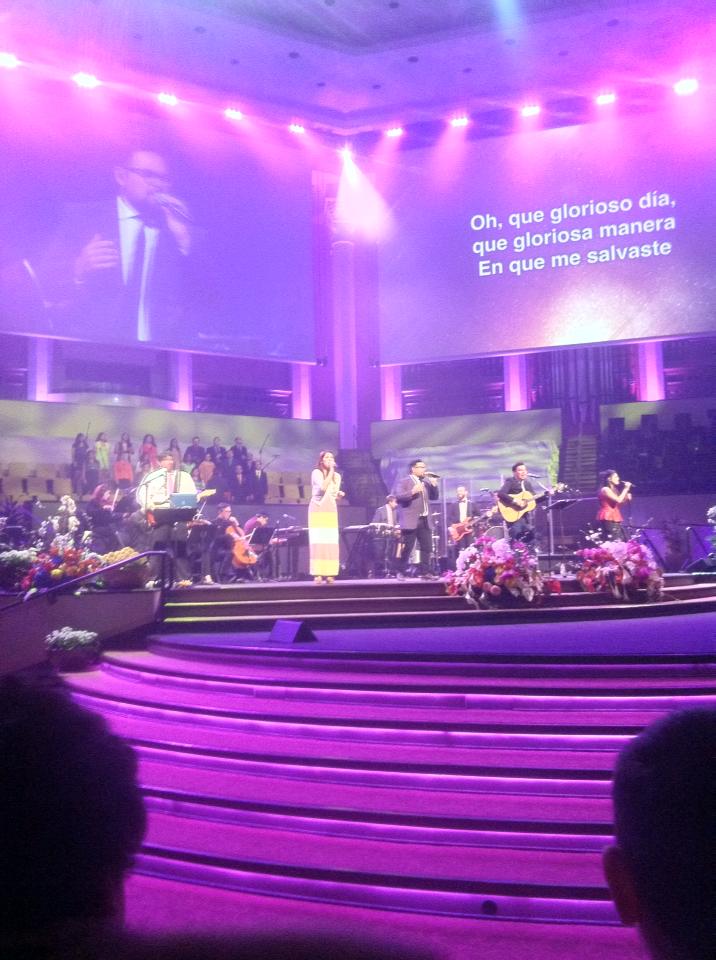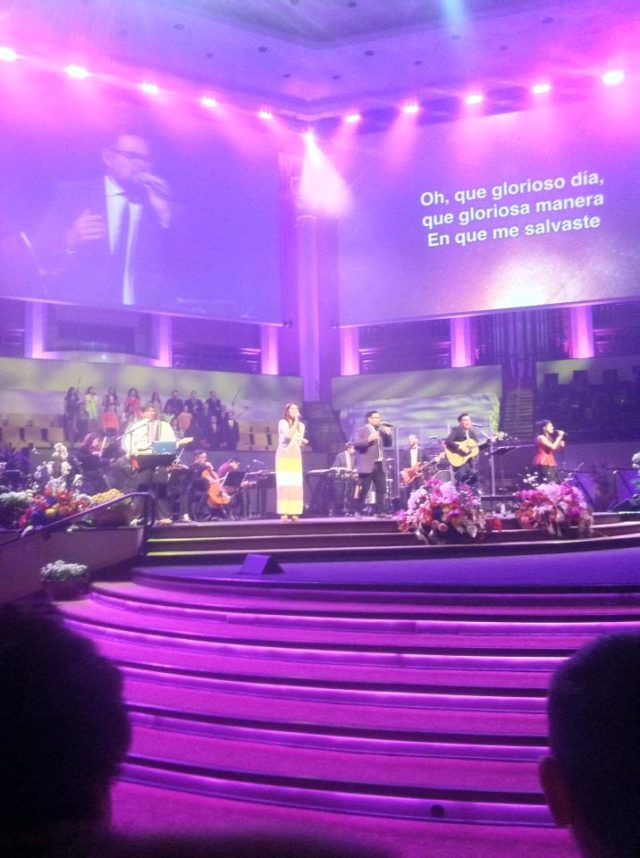 2. Walk your dog
Of course, if you have a dog, take your furbaby out for a walk! If you're blessed with great weather, this is awesome self-care for the whole family! You enjoy fresh air & sunshine (aka vitamin D!) Your furbaby will LOVE you for the extra family time and fun. You burn a few extra calories and are doing something that's good for your heart! You're spending time together … ahhh I have to admit "walking the dog" is one of my favorite things to do as a family, so I'm including it on our self-care Sunday list!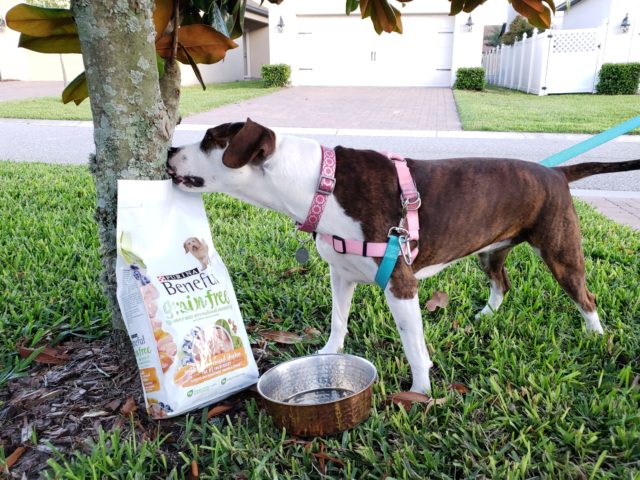 3. Brunch in PJs
Sundays are for brunching, right? Why not just stay in PJs all day, enjoy a little brunch and just chill all day? For us, doing this means we'll have to pick up groceries for the week on Saturday. But as long as we do that, brunch in PJs sounds like a plan! Or you can go to church in the morning, and then come straight home, change back into PJs and brunch the afternoon away!
4. Pizza and a movie
This is one of my favorite family fun things to do! Since our Sundays are typically busy (church, kids' sports, etc…), sometimes all we have left when we finally get home is … nothing! LOL! We'll pick up groceries and by the time they're put away we're exhausted — which translates to "let's order pizza!" And unless the boys want to watch a game, pizza and a movie it is!
5. Visit a park
Our family moved to Florida in April, so we're still discovering our new neighborhood. Self care Sundays are the best for checking out local parks, pumpkin patches and, very soon, Christmas farms! If you have any in Central Florida for us to check out, please share in the comments!
6. S'mores out in the yard
If your kids are like mine, they LOVE s'mores! And with cooler fall weather, this is the perfect time to make some out in the yard! And if you have a firepit, even better!
7. Family foot rubs!
This is on the list of "easy self-care Sunday" things! All you have to do is gather up your little family on the bed or couch and take turns doing family foot rubs with your favorite body lotion. Tickles and giggles often ensue!
8. Electronics off!
Ok, I know the kids aren't going to love this idea, but turning off electronics needs to happen on Self-care Sunday. In fact, we can just add "no electronics" to any of these ideas to enjoy them even more! Or just turn off electronics and spend time indoors, reading, listening to music or just hanging out. (This is an area our family struggles with, but we're working on it!)
9. Board Games/Card Games
Pull out your favorite games and play! My husband and I were recently teaching our kids how to play Dutch Blitz (so fun!) Other family favorites include UNO Flash, Mad Libs and card games (like Slapjack and Go Fish!) Share some of your favorites in the comments!
10. Bake a special treat together!
Do you have any special family recipes? Self-care Sundays are perfect for baking! My 9 year old daughter has been asking about our "chocolate cake" lately, so I have a feeling we'll be making it this coming weekend! Our favorite easy chocolate cake is made in the Pampered Chef deep-covered baker in the microwave. And it's so easy, you basically mix cake ingredients in the "baker," add frosting to make the "lava" in the middle, and microwave for 10 minutes! DONE!
Whatever your favorite self-care things are, pick one and do it this weekend. I know we're all busy, but these are the memory-making moments we'll always cherish.
Laughing thru life,
Coppelia