*You may find affiliate links for things I love! At no extra cost to you, I could receive a small commission if you click and buy thru my links. Thanks! ~Coppelia
I'm excited to share this sponsored post on behalf of Allied Marketing and the Rock Dog movie! In exchange for sharing this giveaway, my family is able to enjoy occasional movie screenings, receive promotional items and similar considerations. The opinions I share here, as always, are my own. 
Hey friends! Just in case you're new here, this blog is all about family, faith and fun … and my family LOVES movie dates for fun! Music is a big part of our family as well!
So when you get to combine music + movies + a throw in a Rock Dog Guitar Center Giveaway, I couldn't wait to share all the fun with YOU!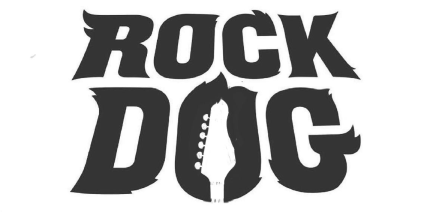 Recently, I got to host the Houston screening of another fun movie, Lego Batman, and all four of us, my hubby, our 11 year old son and 7 year old daughter, had a BLAST!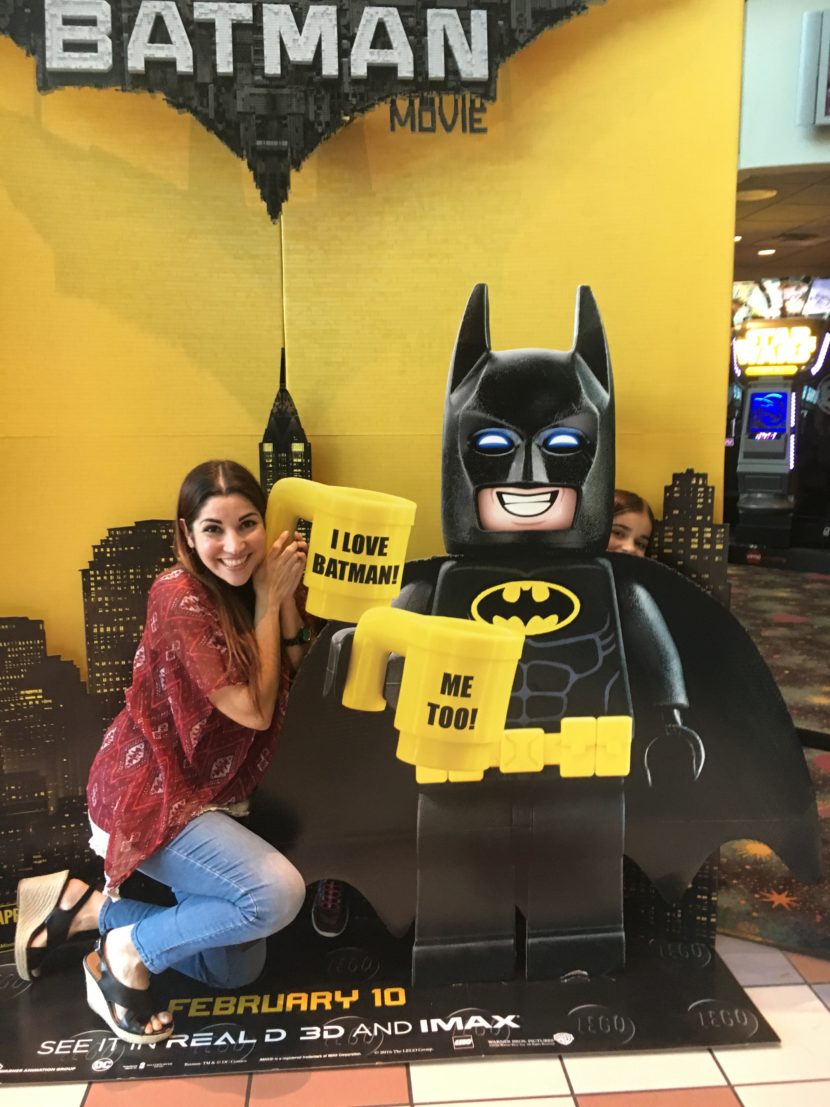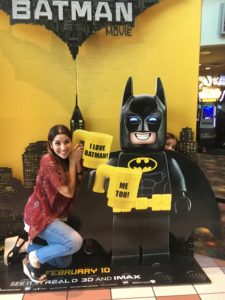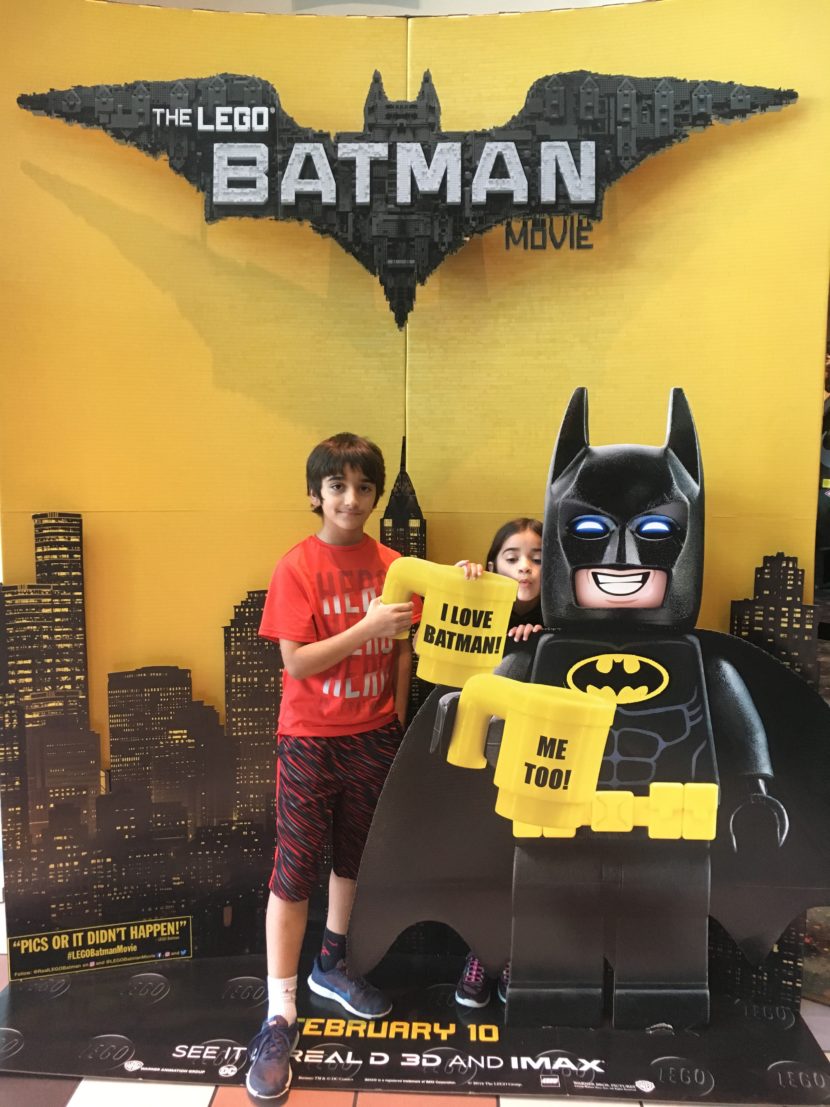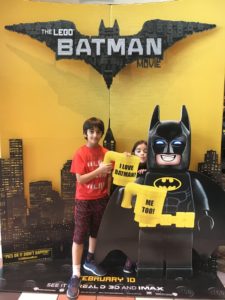 When it comes to music, my kids were babies at their first music festivals, thanks to my radio job!
They just love being around music and fun! Honestly, just give our family fun, kid-friendly movies and music, and it's a win! (We're still singing the Moana soundtrack over here!)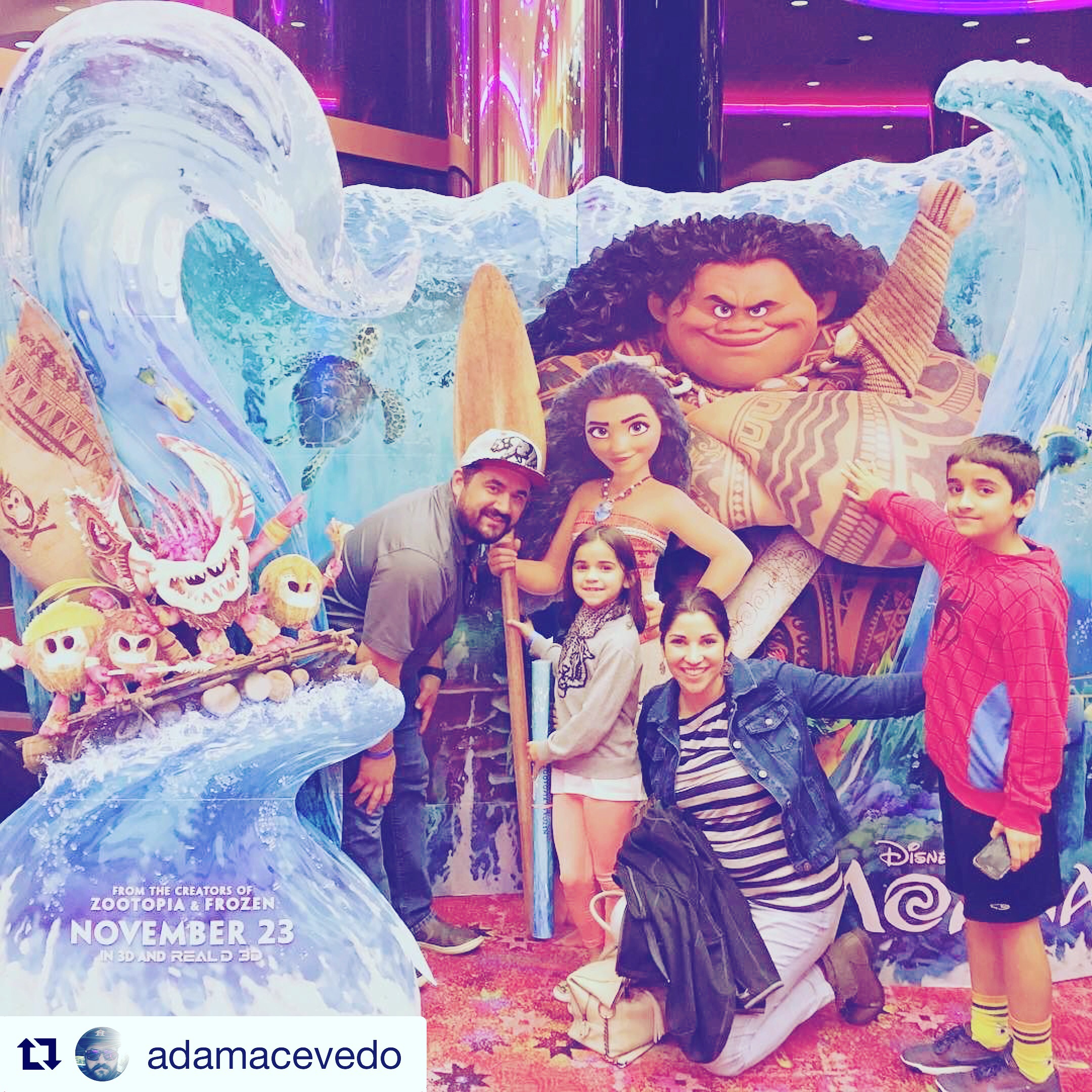 My husband and I are both involved in church music as our full time jobs (and have served as volunteers in that field in the past), so our family has been happily surrounded by music for years … and we love it. I wouldn't change a thing.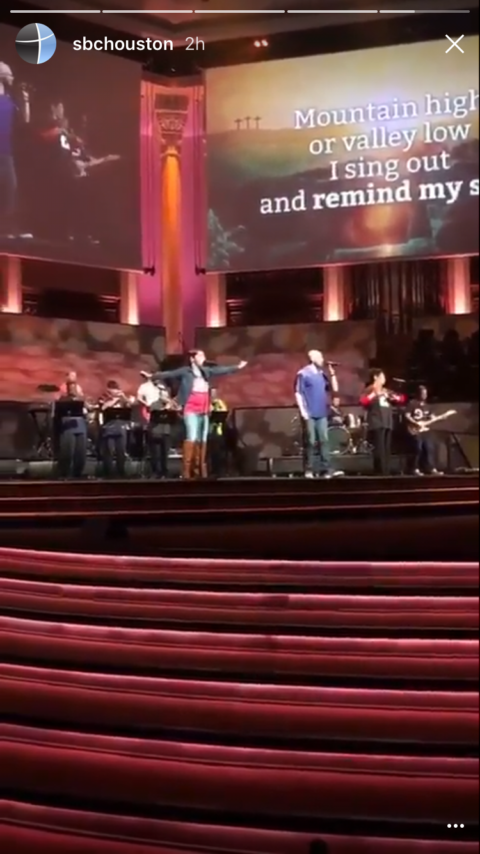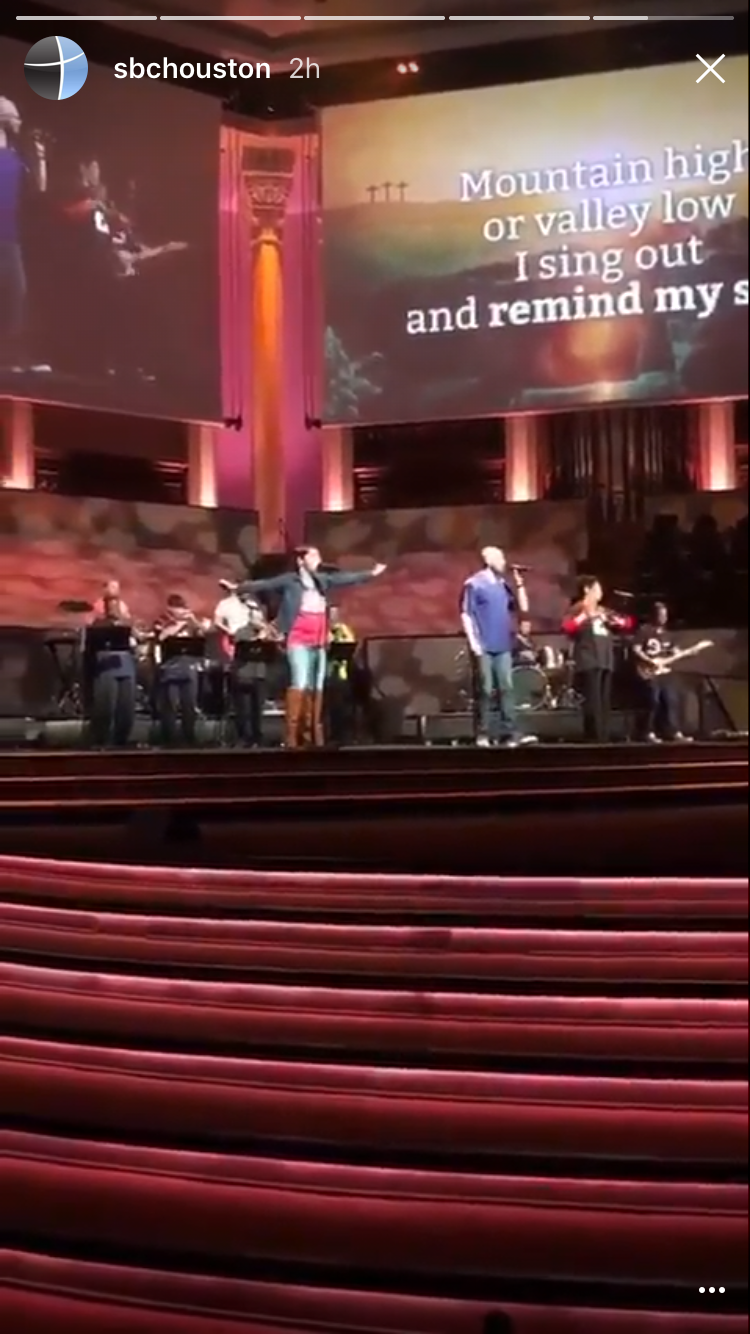 Of course, when I got this chance to do a sponsored GIVEAWAY and share with you about a fun upcoming movie, PLUS do the Rock Dog Guitar Center giveaway, I couldn't wait!!!
Starting today Wednesday, February 22nd, through this Friday, February 24th, you have the opportunity to enter this fun (and EASY) little Rock Dog Guitar Center contest!
To enter to win a $25 dollar gift card to Guitar Center, all you have to do is:
Step 1: Watch the Rock Dog trailer below
Step 2: Post in the comments your favorite part of the trailer.
That's it! See? Easy! 🙂
We'll announce the winner by Saturday, February 25th.

Thanks for entering the contest!
Laughing (and rocking) through life,
Coppelia