*You may find affiliate links for things I love! At no extra cost to you, I could receive a small commission if you click and buy thru my links. Thanks! ~Coppelia
We are still away from home, staying with friends. I'm sharing thoughts here on our Harvey flooding evacuation days 3 and 4.
Four days ago, we left our apartment in a Coast Guard boat, not knowing when we'd return or what we would return to.
I think I'm finally feeling something other than "survival mode."
Day 3: I started to come out of a post-hurricane fog and started going thru emails and messages.
Our school district is opening next week. Did I read that correctly?!
We don't know when we'll be home!
We don't know if the kids will be able to get to their school supplies and cute new clothes. Or if we'll start school, while still living at our friend's house (our current home) or a hotel.
As a mom, I worry how all this might affect our kids, especially my son, who is starting middle school. So much change.
I saw another message that said our church is holding services this weekend.
Will we be able to make it? My hubby and I are both church staff. At this point, I'm not sure we'll have a car to get there, or even clothing that is not dry fit t-shirts and shorts.
(NOTE: Our church has been in constant communication with us, making sure we (and many others in the city of Houston) have what we need and we are VERY grateful! Second Baptist Church really loves people!)
The radio station I work at is sending emails as well. While they are focusing on making sure all employees affected by Harvey have what they need (thank you KSBJ and NGEN Radio!), I still feel stress.
It's stress from thinking about fixing our situation as soon as possible, so I'm able to return to work soon, too. While at the same time, the gratitude I feel from having understanding and caring employers (both at the Christian radio station and the church) runs deep.
I saw messages from my son's football league and my daughter's gymnastics school and, while they are all asking if anyone needs help, and I'm so thankful for that, I'm seeing schedules and dates, which stress me out, wondering if my kids will have what they need to get back to normalcy and not miss football games and gymnastics meets.
On top of all this, I'm trying to wrap my brain around where we'll live and for how long we'll need a rental car.
Day 3 was rough.
But a lot can change in 24 hours!
Day 4 was the first day our family ventured out! It felt AMAZING!
Here are two videos, in case you're not on Instagram or missed my Insta Stories today:
#Thankful indeed!
We were able to drive all the way around, avoiding still-flooded and closed roads, to hopefully check on our apartment complex.
It was around 11am or 12pm, and we couldn't get thru flooding and road closures. Bummer!
We then went another long way to check on my parents and grandma, who also had to be evacuated.
They, and our friends the Chicago's, are all at another friend's house, waiting to figure out post-evacuation next steps.
(Note: thanks to my friend Kasey who let us borrow her car!)
(And also thanks to our friend Heide, for letting the two families stay at her house while she was out of town.)
The Chicago's husband and dad, Chris, is also the Program Director of the radio station I work at, NGEN Radio. He asked if I'd be up for a trek to the station for a brief meeting, so we did.
Meanwhile, my hubby Adam was trying to find hotels and rental cars for my parents, grandma and for us.
Sadly, there was no room for us at "any" inn, and we couldn't find transportation either.
That could have been very disheartening.
But like I said, a lot can happen in 24 hours!
We received an email from our apartment complex, saying we should be able to get in to start clean up on our flooded garage on Saturday!
We had a date!!!
We'd potentially be able to move back into our 2nd floor apartment, pending any damages, etc, as soon as next week!
We have a date and hope is rising!
A few hours later, another email says we can access the complex today.
What?!?
Hopefully, that means we could move back earlier than we thought!
Day 4 brought so much hope!
Thank you, Lord, for answered prayers.
And thank you to so many friends, who have offered to help and even given to a Go Fund Me account, started by my dear cousin, GiaNinna!
I will try to post updates on our recovery and next steps, for our family and my parents and grandma.
There is still uncertainty regarding the damage to the buildings, any mold issues that could arise, etc.
True, there is still a lot that is unknown.
But I know, as the song says, who holds the future! God is in control. So we're good!
Laughing thru life,
Coppelia
Pics from Days 3 and 4
On Day 3, my daughter realized that the family who is hosting us are aunt and uncle to her friend Sam from school! Their antics were cracking us UP!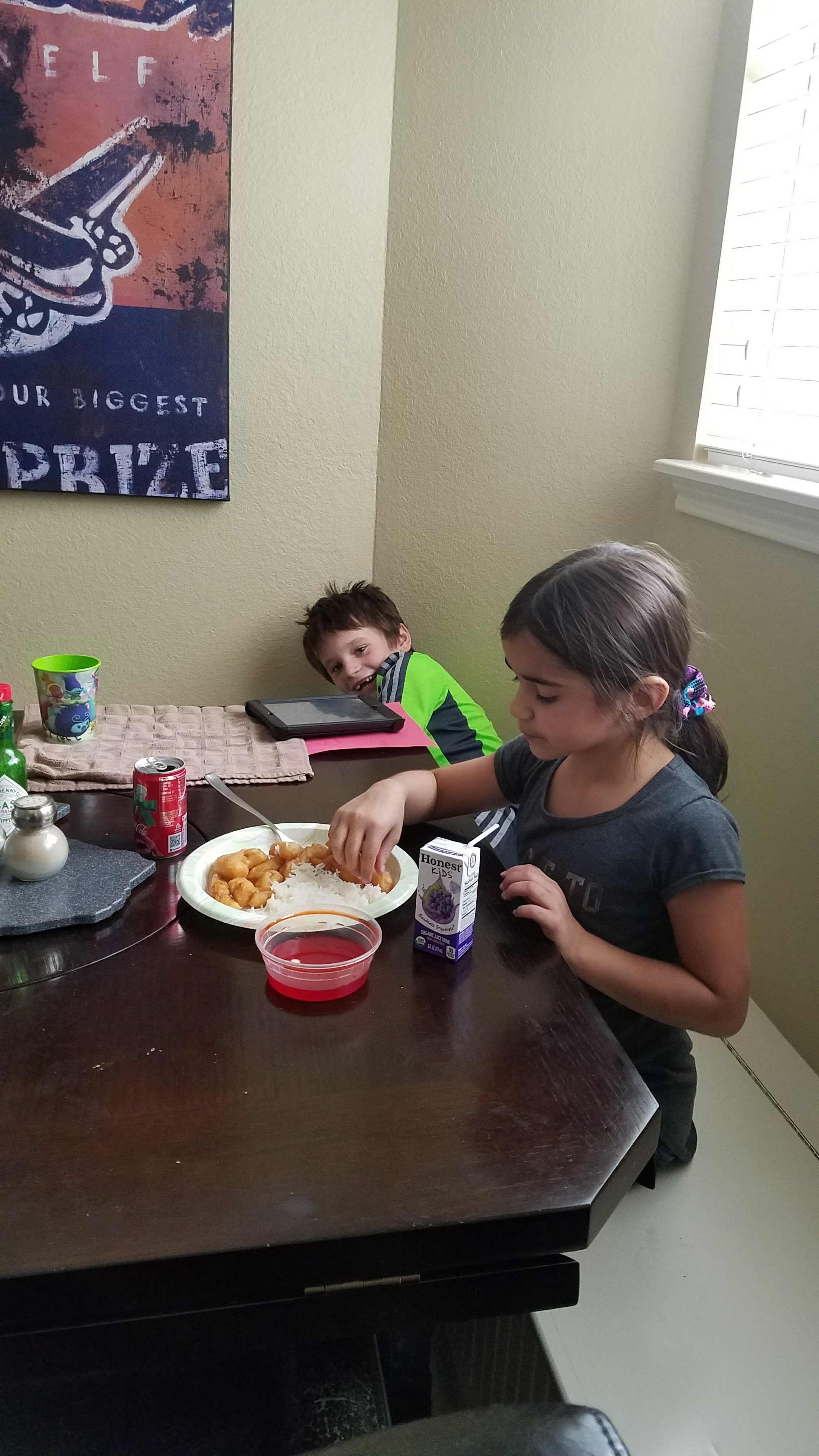 My daughter, her friend Sam and neighbor Sagan, had fun with our guinea pig, Colin.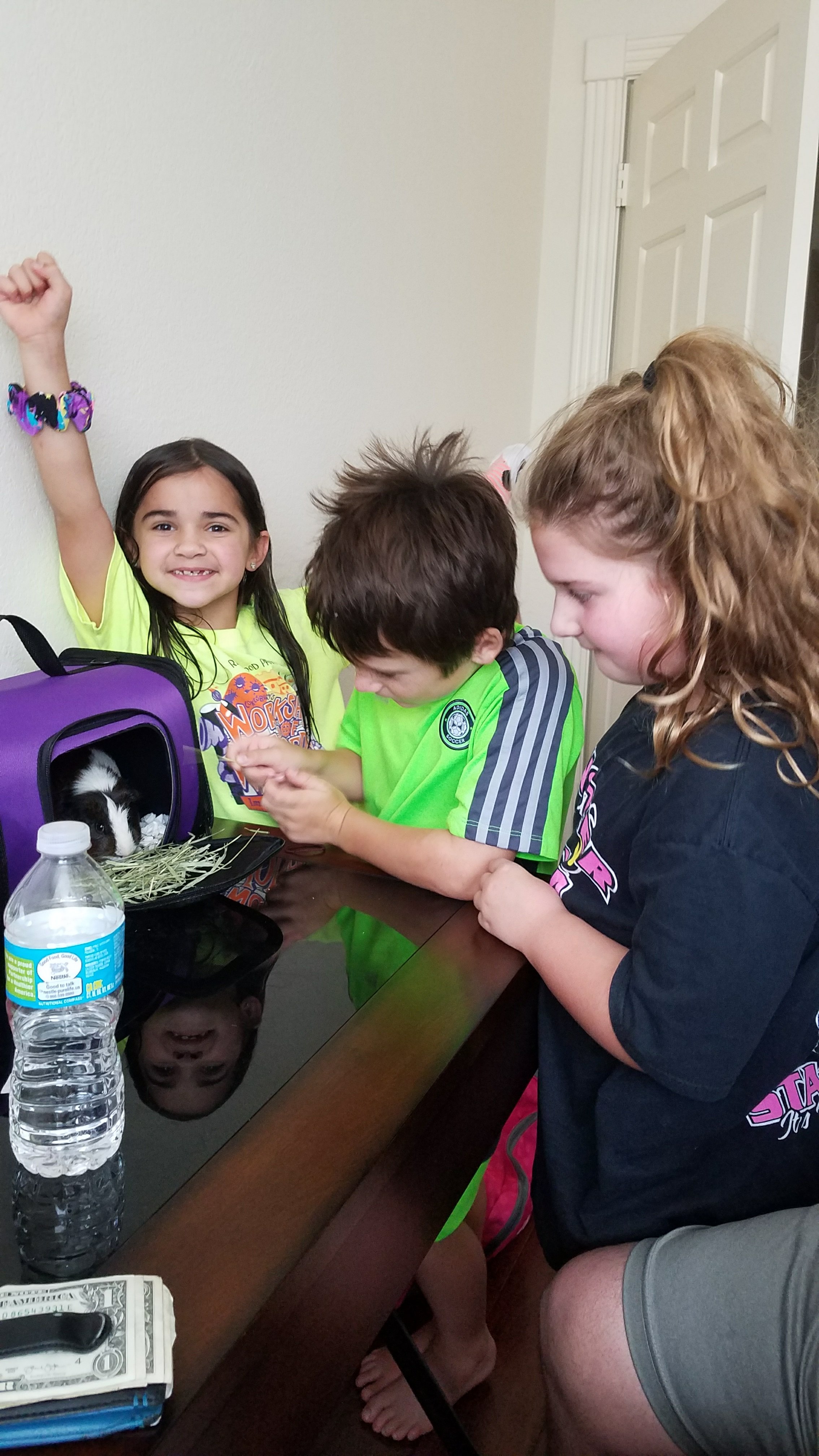 I also had fun on a video call with my sis in Florida, Emille, and niece Riley, trying to help our parents and figure things out.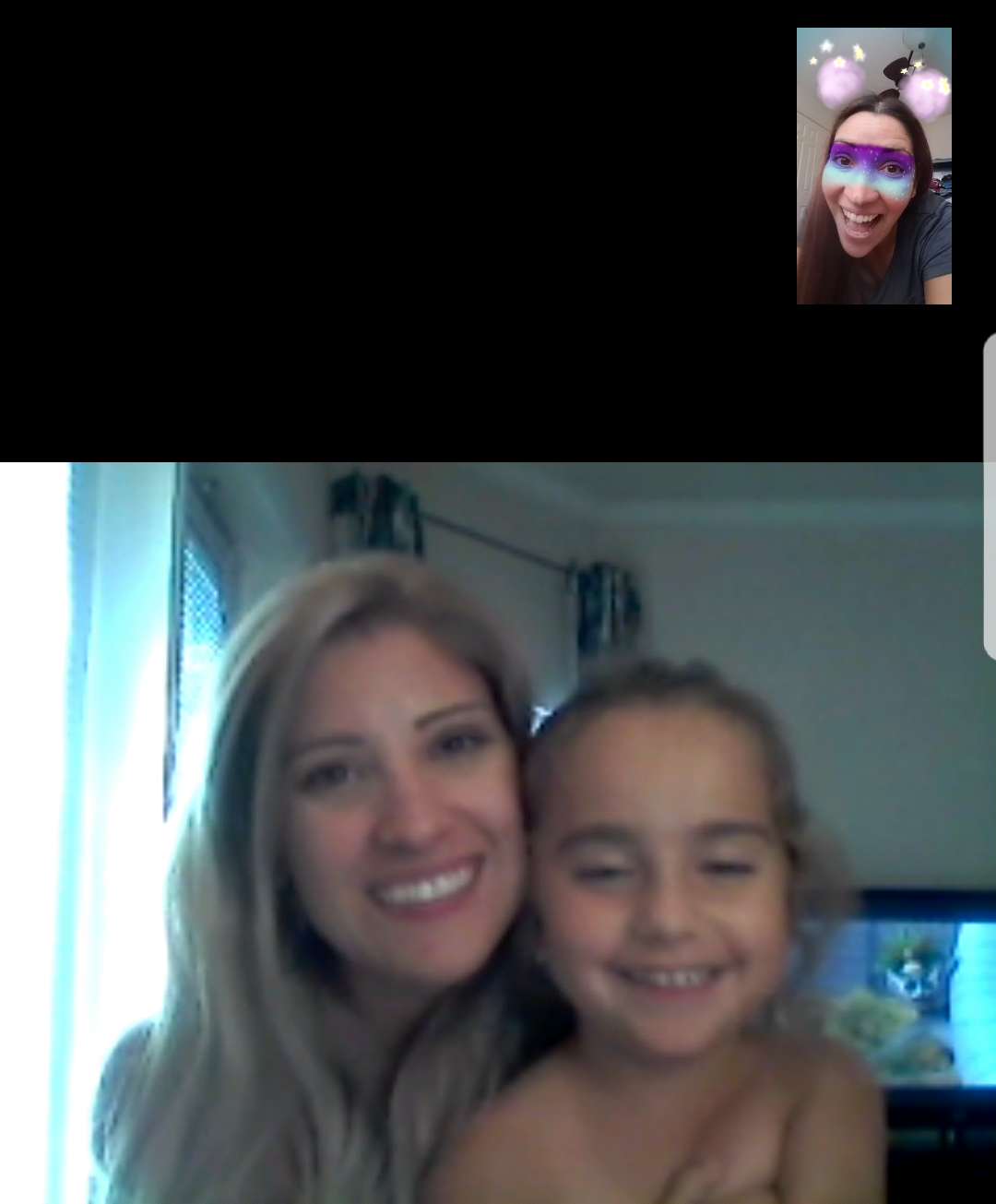 Day 4 went from road closures around 12 noon …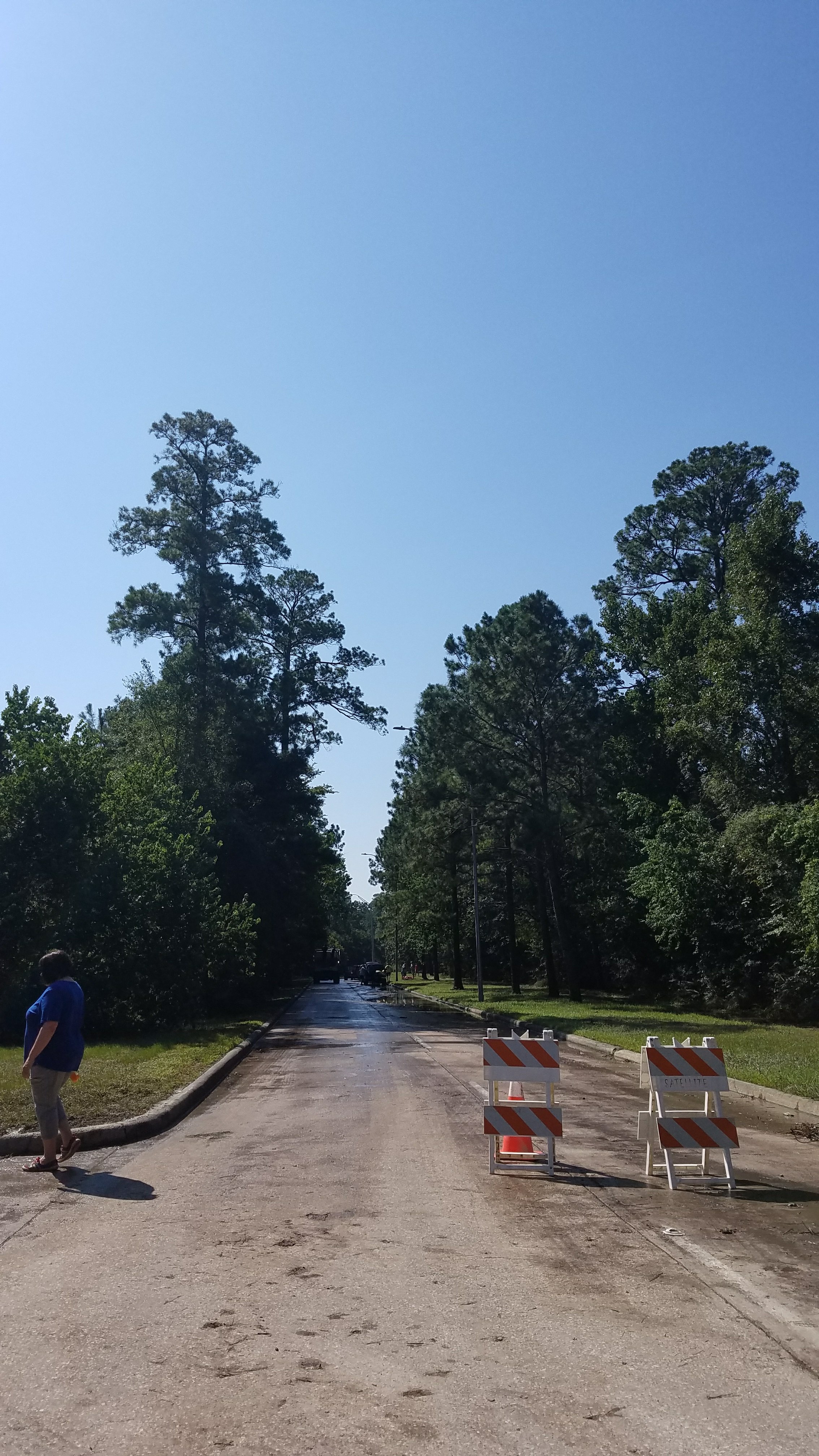 … to being able to drive in to our apartment complex!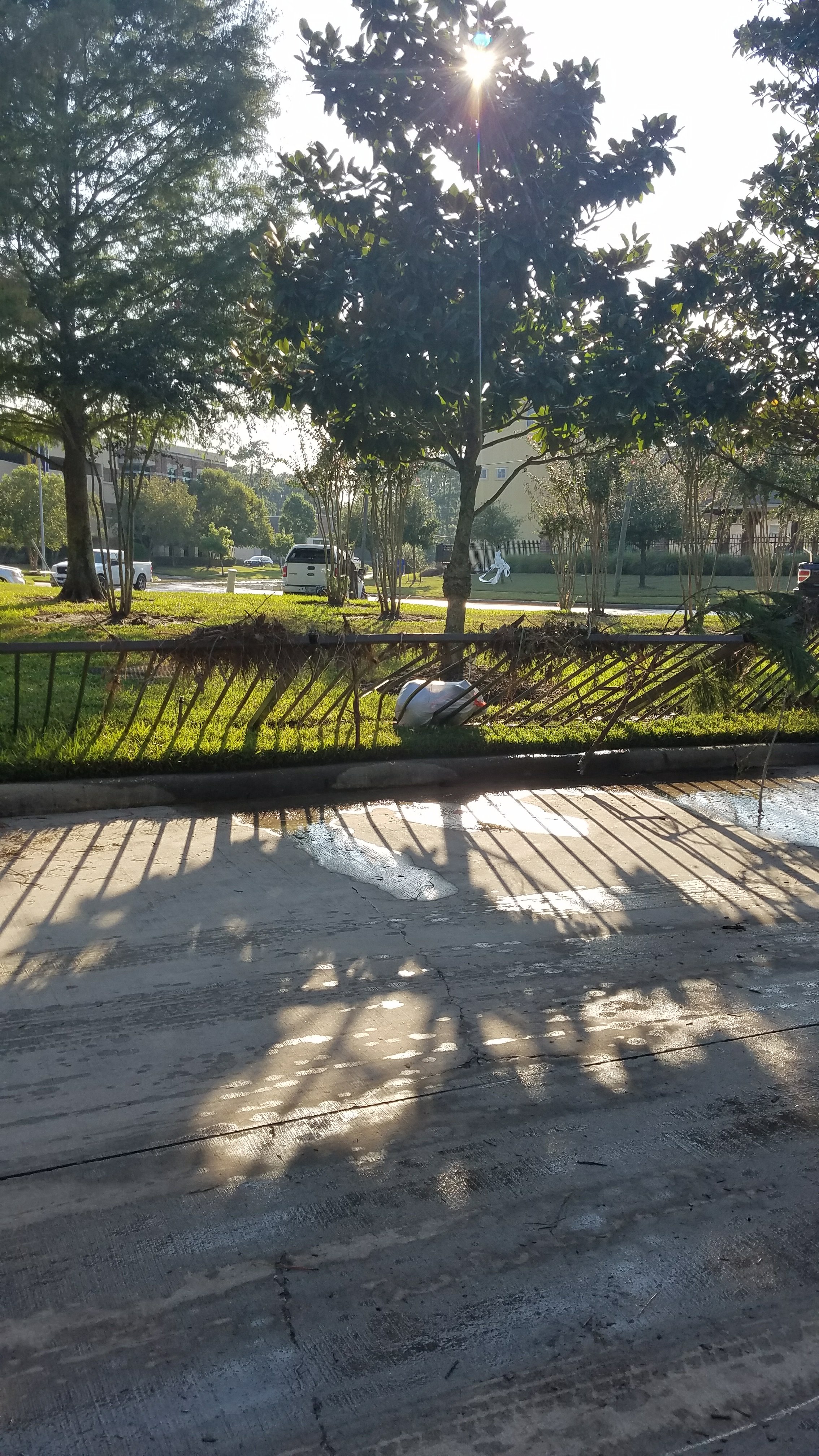 Even though we were driving through mud and seeing damaged fences and flooded cars, those rays on Sunlight breaking thru also gave me hope.
We don't know when we'll be able to move back in, or what the next steps will be. But like my friend Jess Chicago says, we're taking it "one day at a time."