*You may find affiliate links for things I love! At no extra cost to you, I could receive a small commission if you click and buy thru my links. Thanks! ~Coppelia
Isn't Cyber Monday the BEST THING EVER? It's a favorite theme of mine here on the blog: find solutions for busy women & moms like me! And Cyber Monday has been on the TOP of my list ever since I became a mom. I was 8 months pregnant at Christmas with my first baby, and my second was born around Thanksgiving. Online shopping was EXACTLY what I needed both times (and pretty much all I could do!) Ain't nobody got time to waddle or drag a giant stroller and diaper bag thru the mall, if you can avoid it. 🙂
Cyber Monday Deals: Gifts that Solve Problems! YAY!
I know you're busy, but just in case you're looking for some GREAT Cyber Monday Deals, I put together this short list of my favorites for busy moms! This includes help with getting organized, shopping for clothes and meal planning (which often leads to saving money), so you could even get a jump start on your New Year's Resolutions and Goals! #WINNING.
Getting Organized
I'm always on the lookout for cute planners and agendas! These make GREAT gifts, plus they get you a head start on planning and getting organized for the New Year! Not only that, but there's a bunch of ideas for you and other busy moms on your list!
This year, I've been using two planners: one for life in general and one that is specific for blogging (my side hustle!) My main planner is GORGEOUS! It's called the Brilliant Life Planner, created by another busy mom, Beth Anne Schwamberger. I love the way it's designed to help you map out your goals, create action items and follow up every week. Click the image below to check it out! (It's my affiliate link so if you decide to get it, I receive a small commission at no extra cost to you!)
This one is not a Cyber Monday deal, but it's so pretty, I had to share!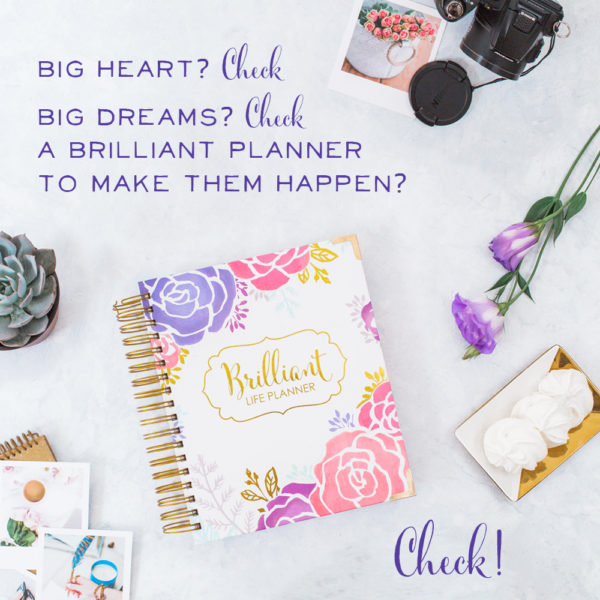 Shopping for New Outfits (aka Looking Cute!)
You know another reason I love Cyber Monday? Because I'm not a fan of actual shopping! If that's you, too, and you haven't tried Stitch Fix, this is your opportunity! Not only do you get a box of clothing DELIVERED to you, you can request exactly what you need (jeans and a dressy top), you tell them which styles and colors you prefer, and they really customize it to YOUR liking! What's not to like, right?! With my Stitch Fix referral link, you get a $25 credit on your 1st order (and I get a $25 credit, too!)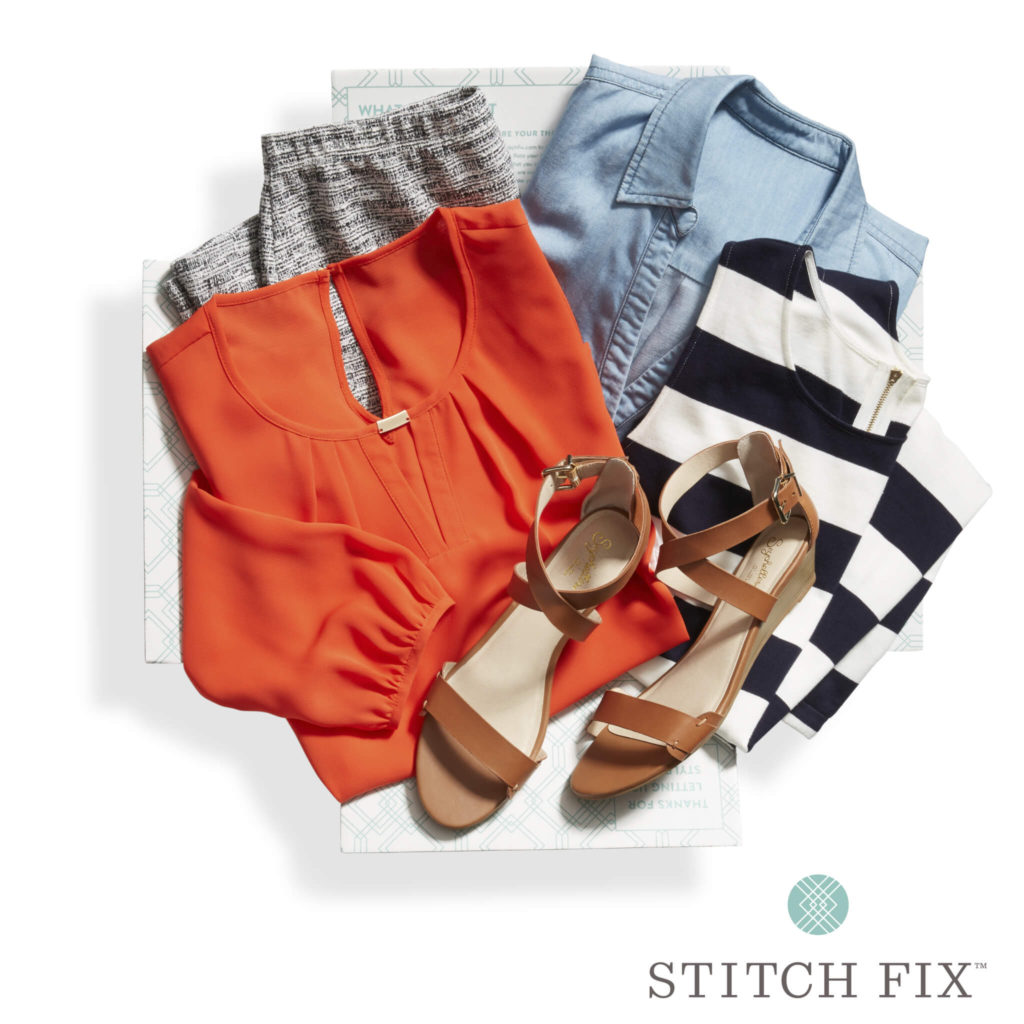 Meal Planning
Are you already thinking of trying to save money and lose weight in the New Year? (Yeah? Same here!) If that's the case, this might be just the gift for you! (Ain't no shame in setting aside a little of that Cyber Monday budget for something that will bless you AND your family!) When it comes to gifts, I like to aim for a combo of both practical and whimsical gifts. If the budget allows, it's nice to get both "wants" and "needs." It's extra fun when we can give things that are fun, surprising or even splurgy when we can afford it! This one falls under "practical" but it's one of my favorite meal planning tools. Even better, you can try it for FREE! Click the image to check out eMeals! (Bonus: it's approved by money guru, Dave Ramsey!)
Looking for more deals?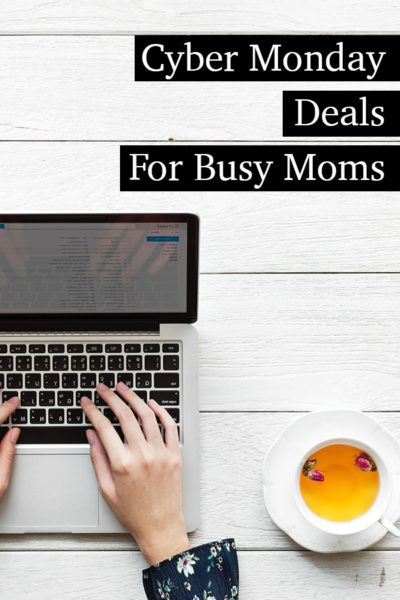 Here's a roundup of some GREAT Cyber Monday deals for moms:
I hope this helps you enjoy Cyber Monday shopping (and saving!)
Laughing (and doin' a little shoppin') thru life,
Coppelia