*You may find affiliate links for things I love! At no extra cost to you, I could receive a small commission if you click and buy thru my links. Thanks! ~Coppelia
Summer isn't over yet! I recently heard a BRILLIANT summer idea on one of my favorite podcasts. In it, Chrystal Evans Hurst shared the idea to create a "Summer Wish List" with your family. And since we all know summer will be gone before we know it (you've probably started to see Back to School sales), let's make the most of it! That's where this Ultimate Summer Wish List comes in!
Here on this blog post, you'll find a few ideas to make your own Ultimate Summer Wish List … whether you download & print it here below, just grab a plain 'ole notebook, or create a list on the Notes app on your phone. All those ideas are great!
Grab your Ultimate Summer Wish List!
Click this link to download it: Ultimate Summer List!
Our family has put together similar lists in the past, grabbing ideas from Pinterest and posting them on our fridge.
One year, it was 101 Fun Summer Ideas, and it was fun to check them off as we did them.
This year, I grabbed a cheap, spiral notebook and sat down with my 9 year old daughter and 13 year old son.
Brainstorm Summer Wish List Fun ideas with the kids!
We moved to Orlando, Florida earlier this year, so there are a TON of new things to discover and explore! But even before we browsed the VisitOrlando.com website for ideas, they jumped in with:
A trip to the beach!
Pool
Basketball
Working out
Water parks
Go kart racing
Swan boats (we saw them at a local park!)
And I added a trip to the library (really, mom?! lol!)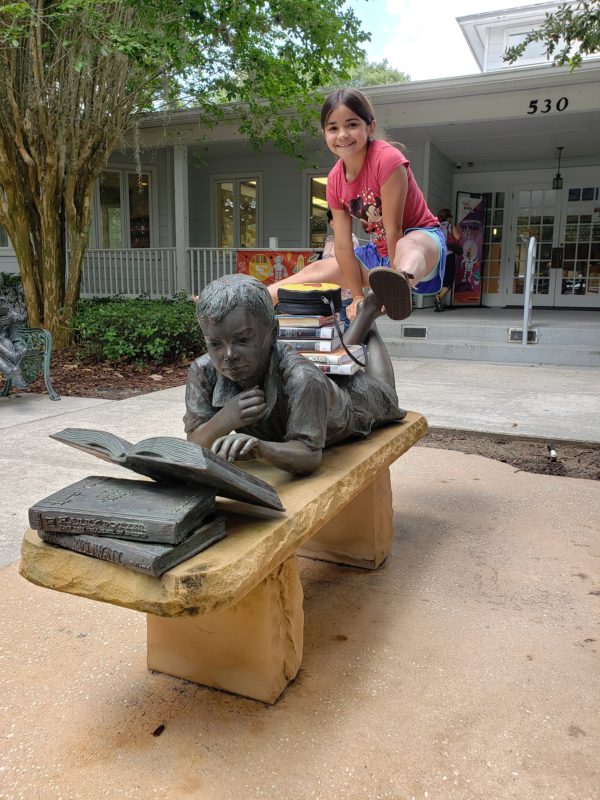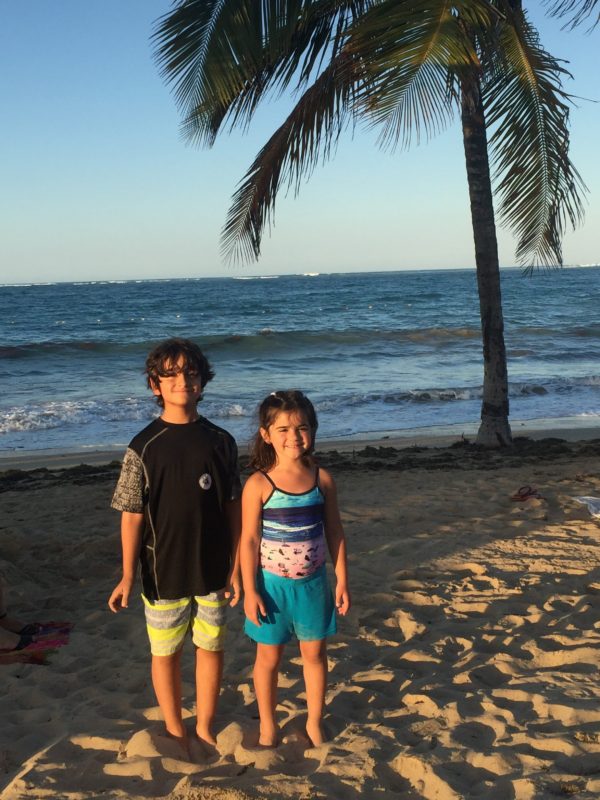 Search online for more Summer Wish List ideas!
The Visit Orlando website just added a few more fun (and pricey) ideas to our list! But since we now call Orlando home, and it's a WISH list, why not?
DISNEY WORLD (YES, IN ALL CAPS!)
Universal Studios
Sea World
Legoland
Even Gatorland made the list! (And bonus – we found a 50% off Florida resident discount!)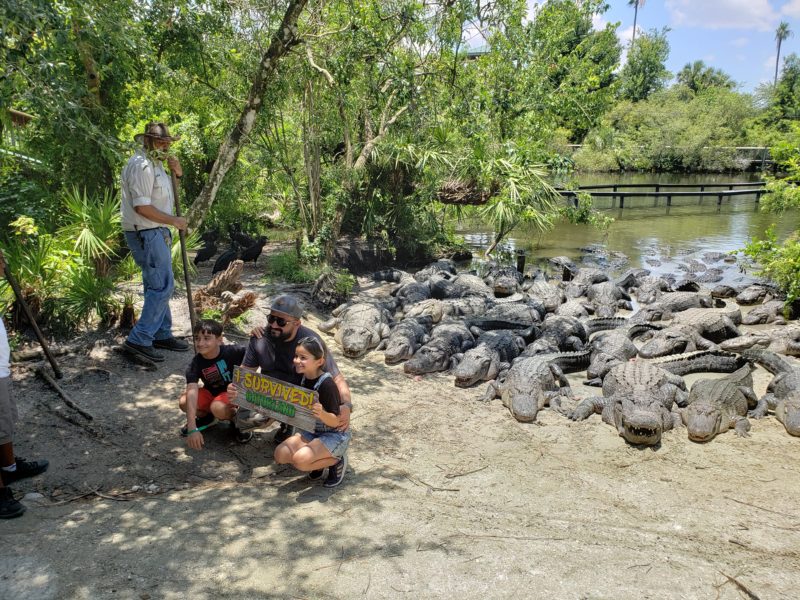 I added Kennedy Space Center to the list, too! We moved from Houston (Space City USA), so why not?!
And my son added Top Golf!
Tips to create YOUR Ultimate Summer Wish List!
So, whatever city you call home, here are my favorite tips to help you create YOUR Ultimate Summer Wish List:
Download our checklist (see the link below) & have your family brainstorm some fun ideas together!
Grab a spiral notebook & jot down more ideas!
Browse websites and Pinterest for more ideas, specific to YOUR city.
And remember to plan actual dates, mark it on your calendar and make it happen!
As Chrystal Evans Hurst reminds us in her podcast, summer will be here and gone in an instant, so let's go make some memories!
Laughing thru life,
~Coppelia