Houston radio personality, speaker and worship leader Coppelia Marie!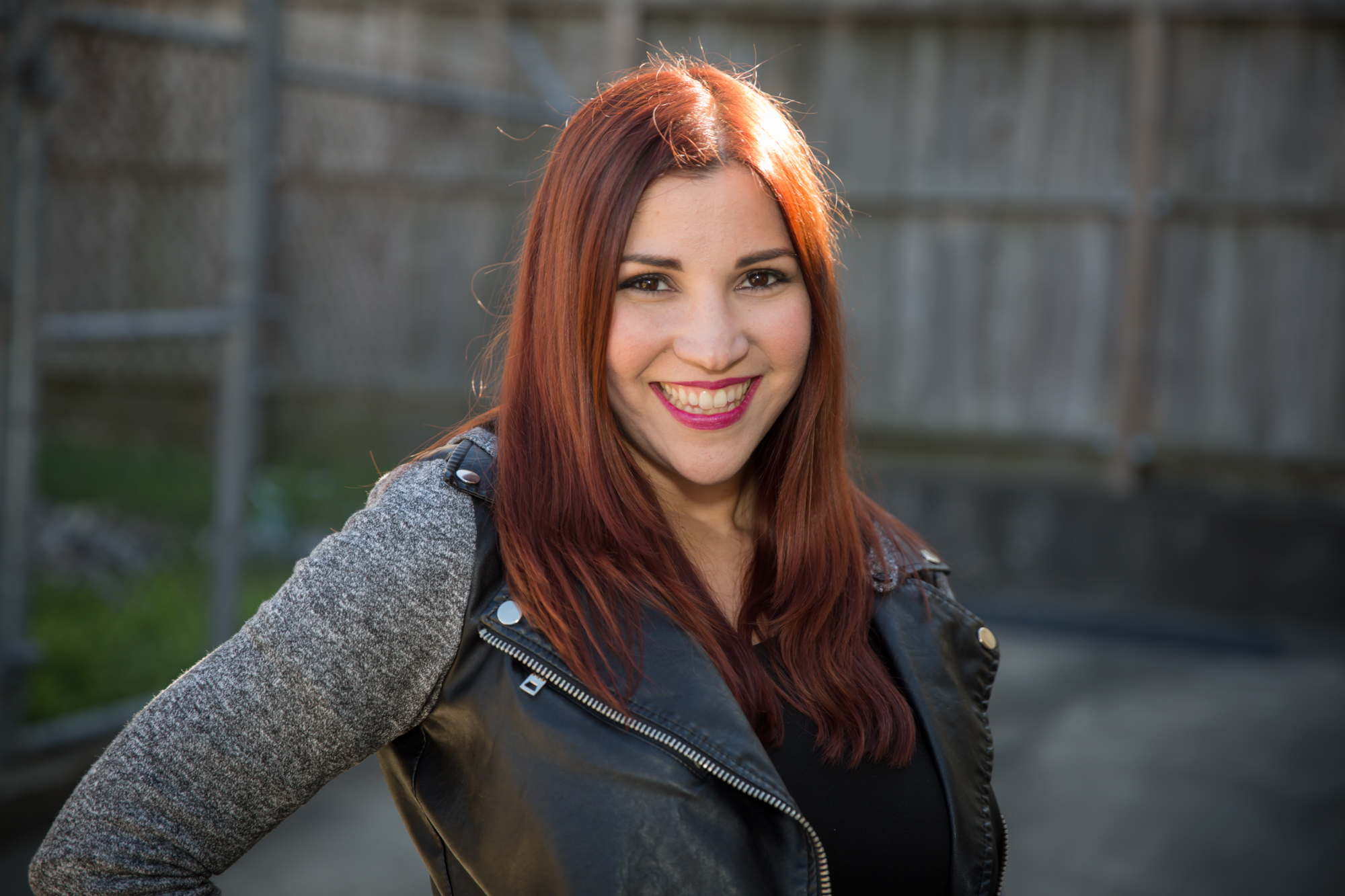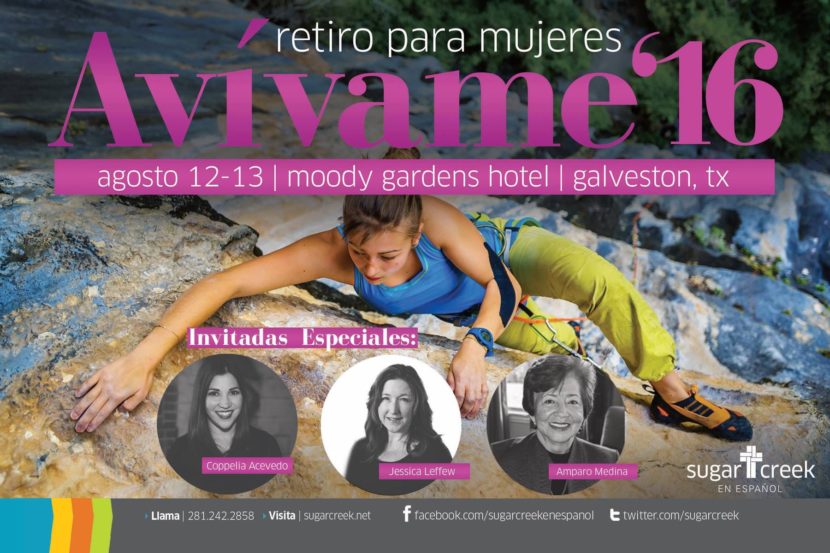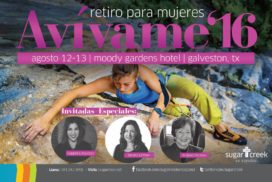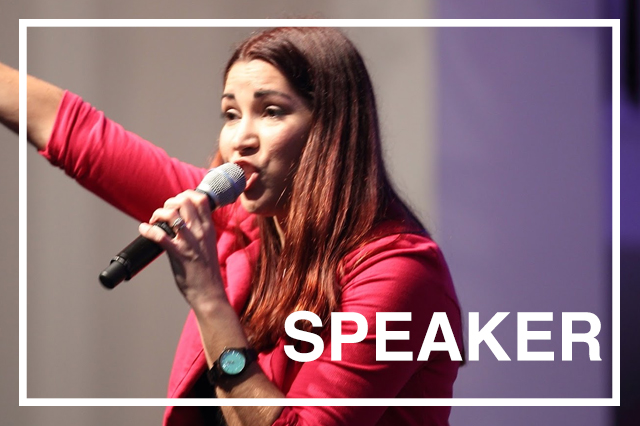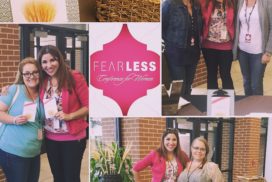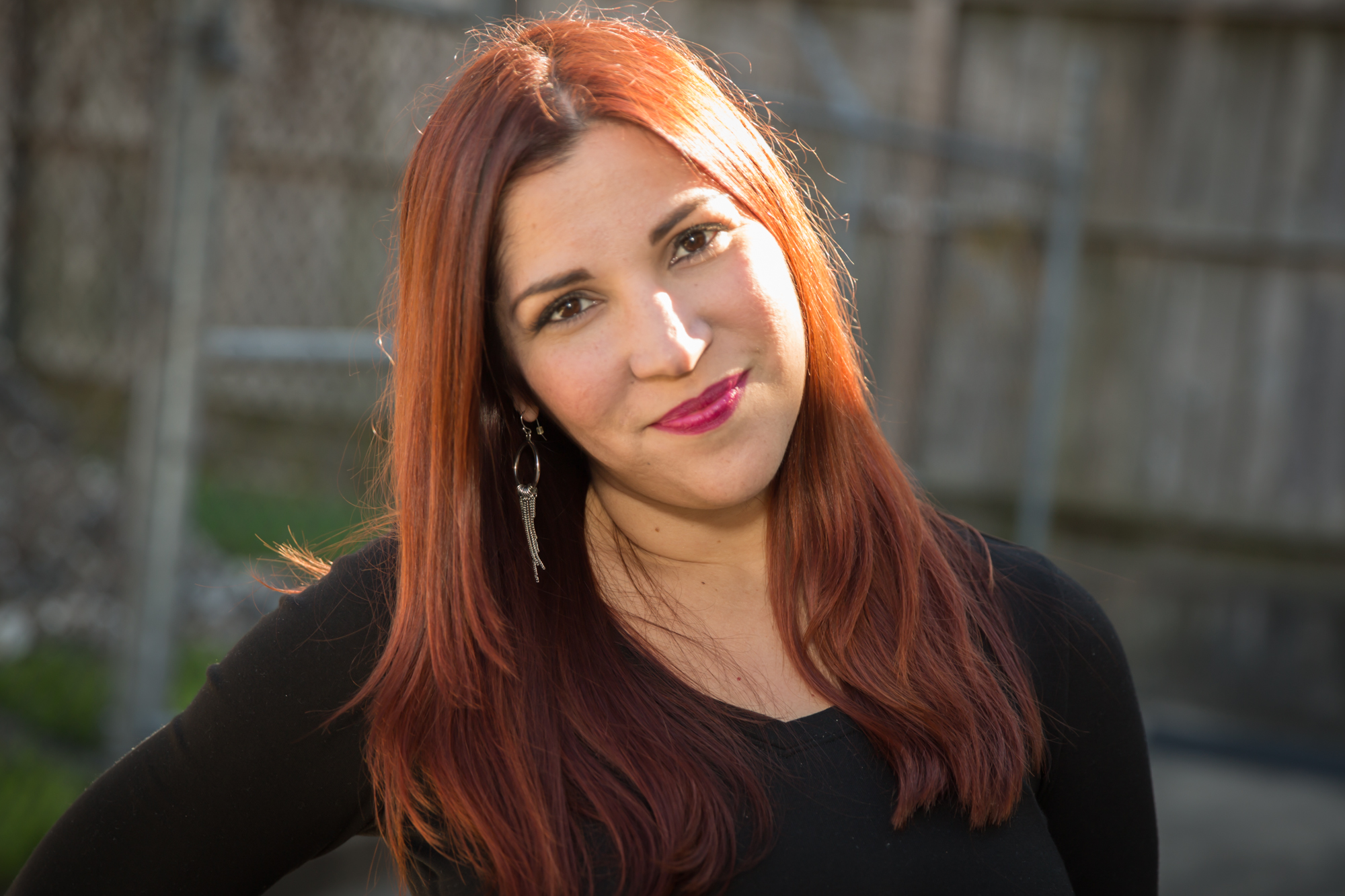 Hi, I'm Coppelia Marie!
If you're looking for a speaker or worship leader for your church or women's event, I'd love to be on your list! I share about family, faith and fun with latina flavor. And I hope you feel like we're friends after we've spent some time together. God has a way of doing that with his daughters!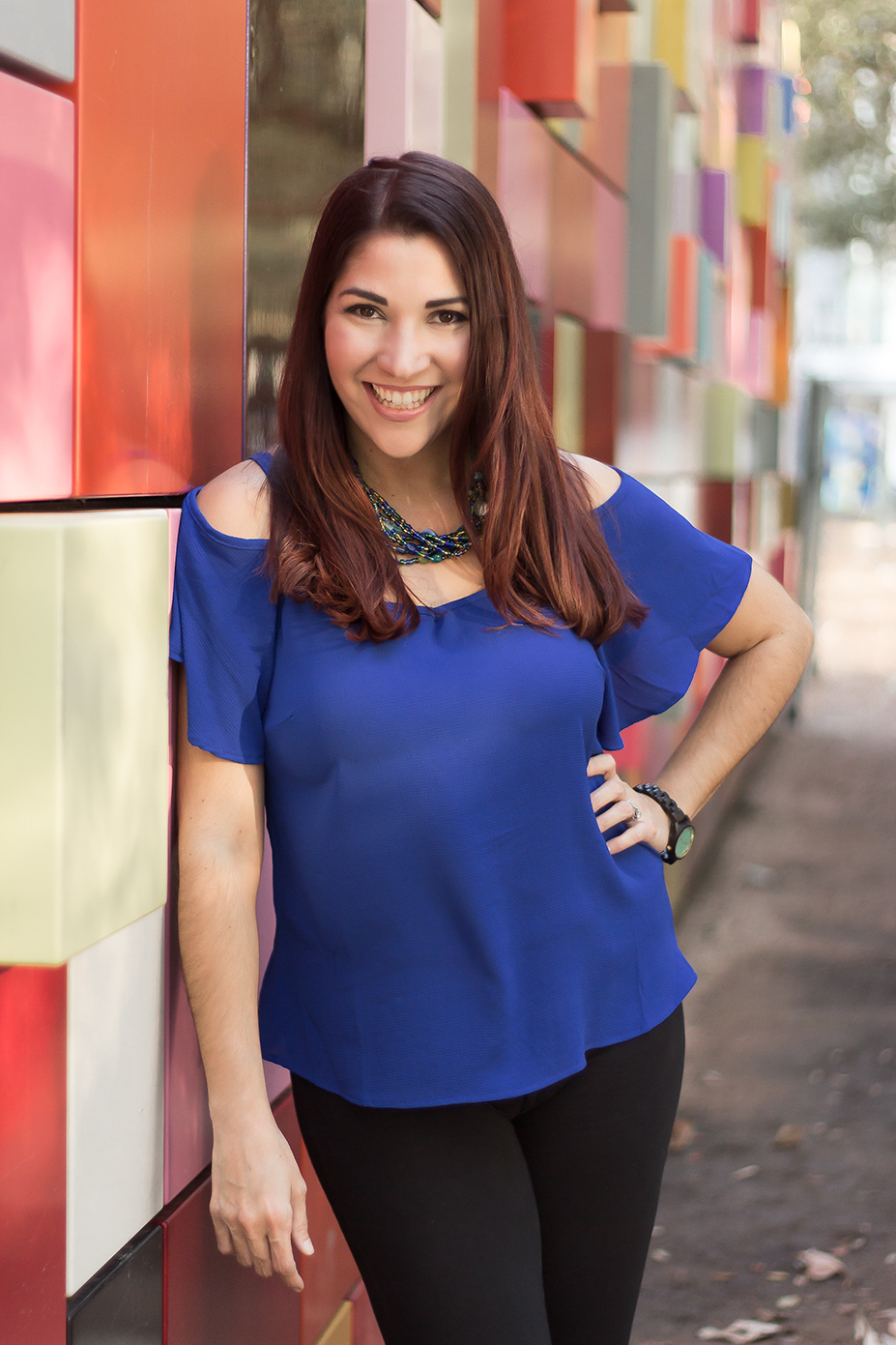 Coppelia singing At the Cross (by Chris Tomlin) at the 11:11 service at Second Baptist Church, Woodway Campus, Houston, Texas
Adoracion en Espanol "Alabanzas al Rey" (de Marcela Gandara) por Coppelia en Second en Espanol
Check out some of Coppelia's blog posts!
Sign up to get my "Coppe News" to your inbox!