*You may find affiliate links for things I love! At no extra cost to you, I could receive a small commission if you click and buy thru my links. Thanks! ~Coppelia
So, life has been a little crazy since we moved from Houston to Florida ten months ago. But this blog is a dream of mine that I want to keep alive! So when I heard about the #Write28Days Challenge, I knew I wanted in! (Even though this is a leap year and we have 29 days in February!) I decided a February Blogging Challenge might be just what I need – encouragement from a group of like-minded bloggers, daily prompts and accountability.
Yes, it might be hard to find time to do it, but if I want to grow my blog this year, it's a challenge worth taking.
Not easy, but worth it!
If I'm honest, it can be a little overwhelming to think about whether or not I can do this challenge. Will I be able to carve the time into my schedule with a full time job, kids, long commute, sports, etc…? Well, I want to at least try, even if there's a possibility that I could fail. If nothing else, it'll be fun to connect with other writers/bloggers and write more than if I wasn't trying the challenge.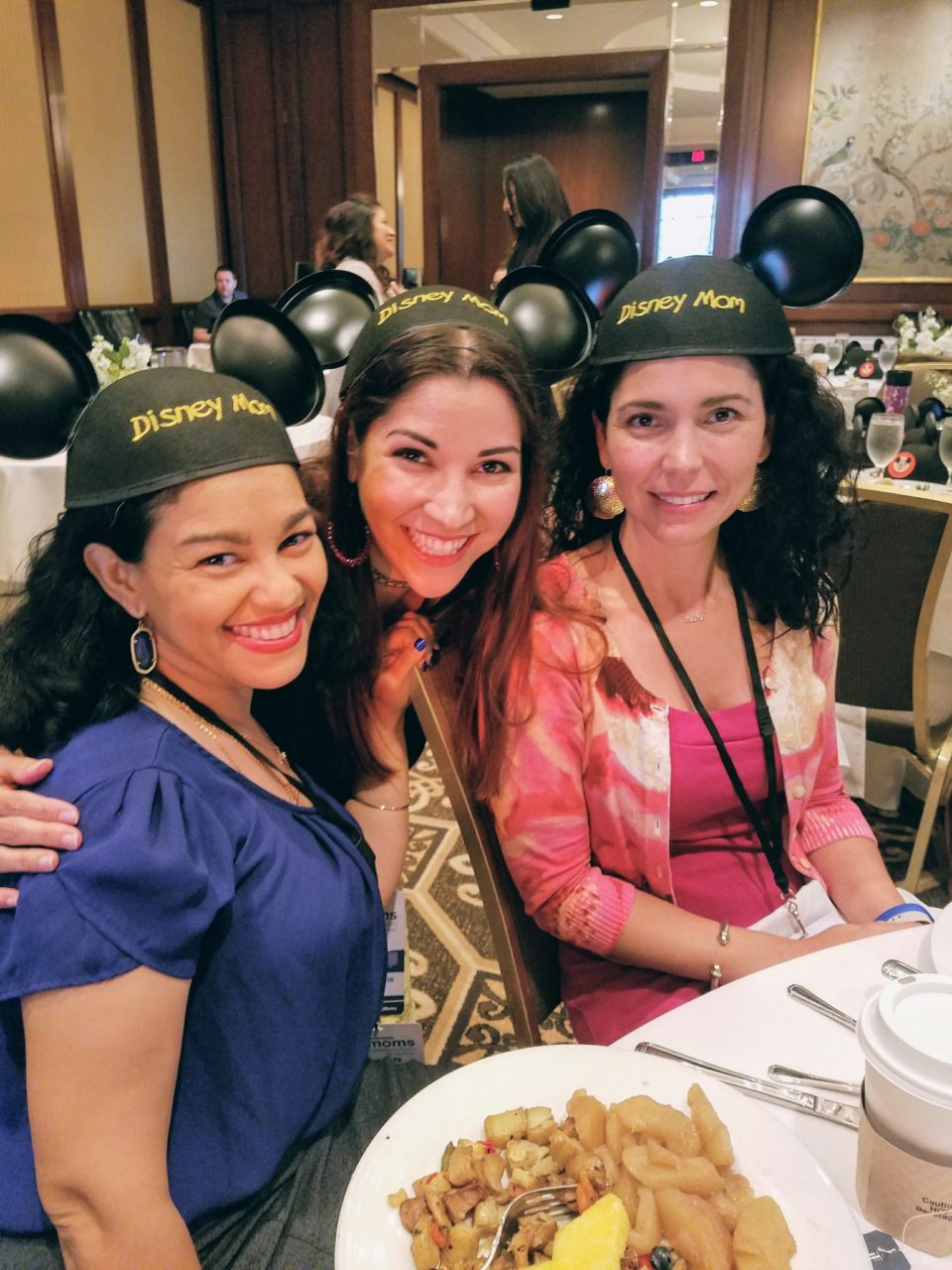 Don't overthink it – JUST DO IT!
Instead of sticking to a particular theme, my goal is to continue blogging about family, faith & fun with LATINA flavor! Otherwise, I might risk overthinking about what theme, getting frustrated and not even trying. But that's not what we're doing, is it? No, we're going to push through the doubt and worry and give it a good try. JUST DO IT!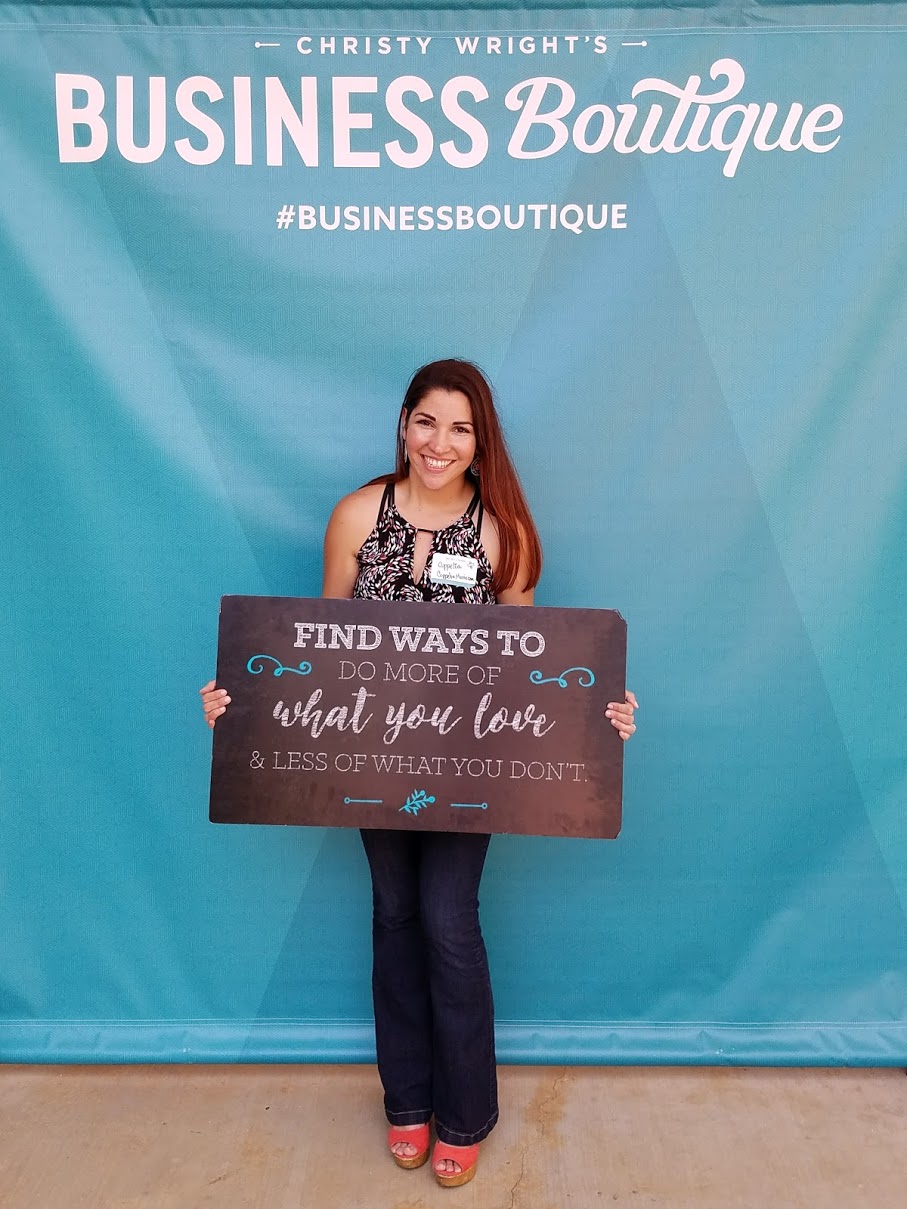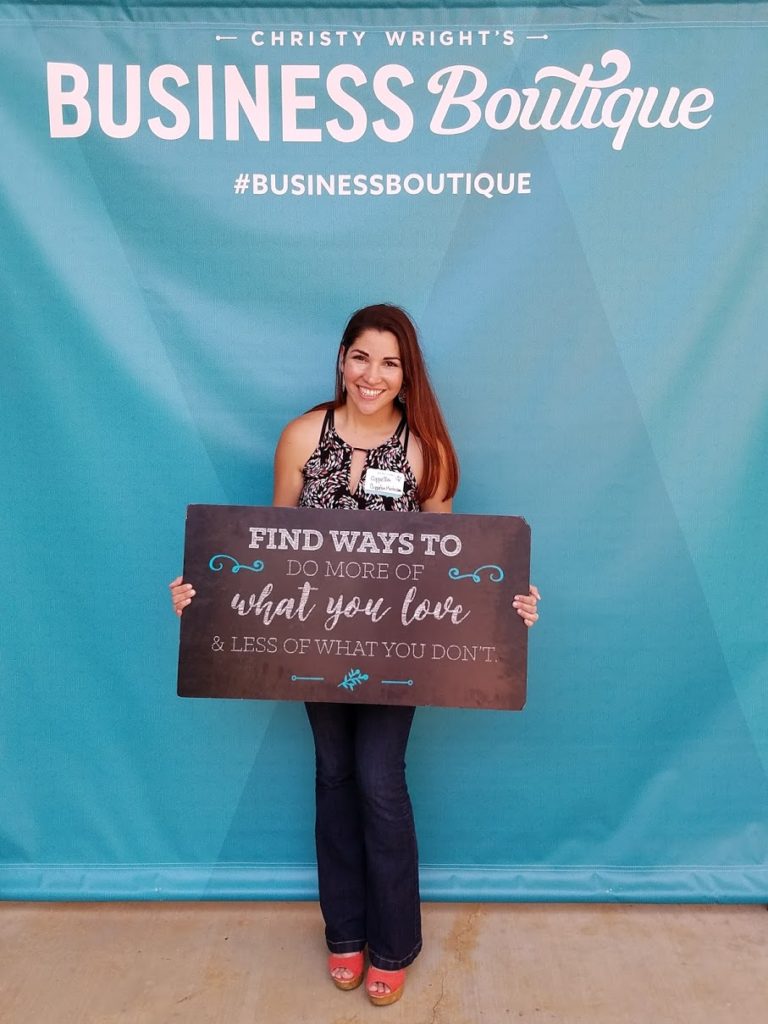 I hope you'll enjoy the blog posts that I'll be sharing!
#Write28Days February Blogging Challenge list!
(I'll come back to link future posts here throughout the challenge!)
And thank you so much for being here. Just the fact that you're here, reading this, is a dream come true!
Laughing thru life,
Coppelia