*You may find affiliate links for things I love! At no extra cost to you, I could receive a small commission if you click and buy thru my links. Thanks! ~Coppelia
If you've known me for a while, then you already know I LOVE Christmas (and yes, I know it's summer! Ha!) But because I'll take any excuse to celebrate, I'm sharing three fun Christmas in July ideas here on the blog! You know … while we wait for the temps to cool down and we can officially break out the holiday decor! I can't wait!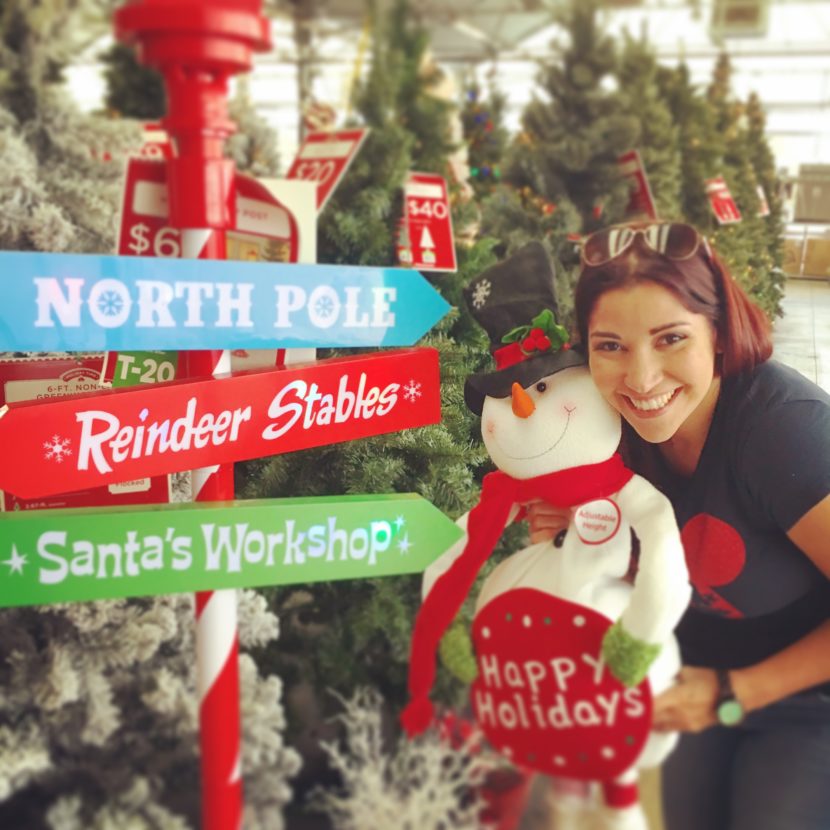 Just to give you a sneak peek into my family life, we often drive past the garden store where we usually buy our fresh Christmas tree. At some point during the year, maybe in March or September (or yesterday), I'll say, "Look! Are those Christmas trees? Not yet???" And my hubby and kids will roll their eyes. lol! #notkidding
But even this Christmas-holic has her limits
Yes, I have limits. I don't like listening to Christmas music or watching Christmas movies until the season officially starts, which is typically mid-October because I just can't wait 'till November and the holiday decor at Target got me in the mood! HA!)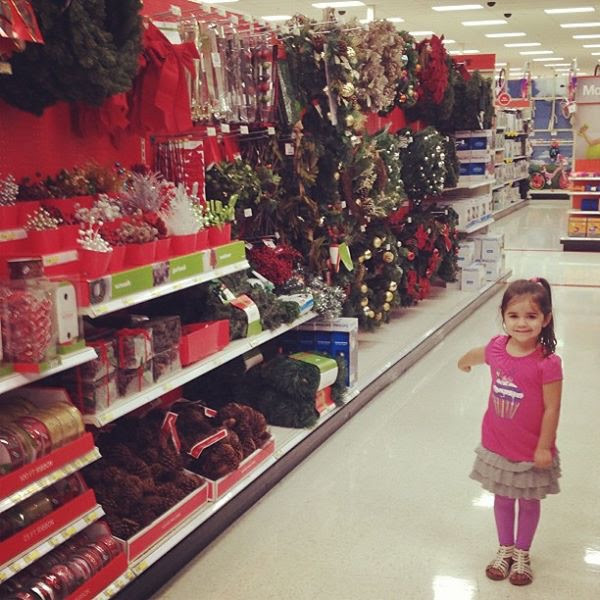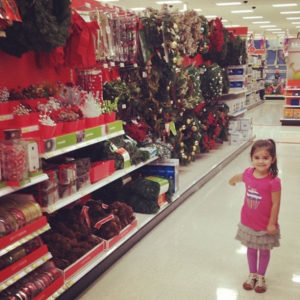 So for now, let's get this Christmas in July party started with these ideas!
Christmas in July 5k!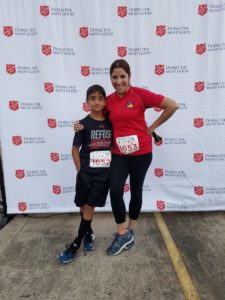 Depending on where you live, you might have the opportunity to meet other Christmas-minded people for a fun race (and get healthy while you're at it!)
Here in Houston, we were in luck!
A few weeks ago, I saw that the Salvation Army of Greater Houston was doing their 2nd annual Christmas in July 5k. I messaged my friend Sybil who works for the Salvation Army to see if there were any registrations left the week of and she said YES! I actually had until the day before to register! YAY!
Then, I thought about how long it had been since I'd done a race (at least a year). Regardless, I made a mental note that online registration ended the night before at 6pm. So, no joke, at 5:50pm I announced to my hubby, "BABE! I'm doing it!" He was like, ok. lol!
I asked my son one more time, "Papi, are you sure you want to do this?" He said yes and I registered!
(Side note: when my daughter found out, I ended up having to make it up to her, so we're planning a mommy/daughter 5k in the fall!)
'Twas the Night Before Race Day!
We went to bed early for a Friday night (around 9 or 10pm), and I have to tell you, the next morning I jumped out of bed before the alarm! Apparently, my brain doesn't know the difference — anything with "Christmas" attached to it makes me excited, even if it's not December 25th! Haha!
So my little papi and I grabbed some bagels and drove to the race. As soon as we got there, we heard it! Christmas music!!! My son and I were not "decked in Christmas apparel," but I'm giving a special shout out to the guy in an "ugly sweater print cycling shirt!" EPIC!
I have to admit I was shocked at my lack of Christmas-wear– which I'll need to fix for next time!
Mental note: get more Christmasy clothes!
So we got there, walked around, met some friends, took selfies and did some Insta stories. My son found these little pools filled with ice and bottled water, so we grabbed a couple and found our place in the line. Right beside us, a mom walked up with her hubby and their son in a jogging stroller. We struck up a conversation and I had to ask where she got the cute Christmas tree lights running skirt. 
Her reply? "I may or may not have gotten it specifically for this race! HA!" I made a mental note so I could check it out, so I'll go ahead and share her secret (Sparkle Skirts) here with you, too, which is ok because I don't think it was ever a secret! lol!
Btw, I share affiliate links often here on the blog, but this was one is not — I'm just sharing it cuz it's so fun and I want one!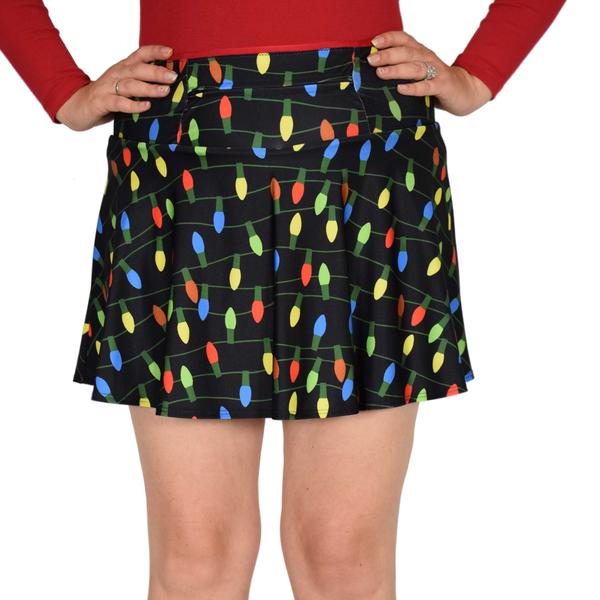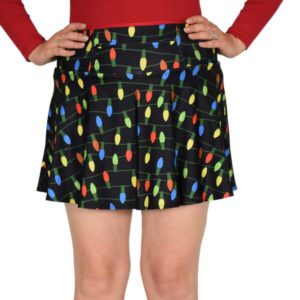 During the Christmas in July 5k, my son ran ahead and beat me by like 10 minutes! My little athlete! When I finally crossed the line (ok, it was 12 minutes later), we got the COOLEST, most CHRISTMASY medals EVER! And bananas!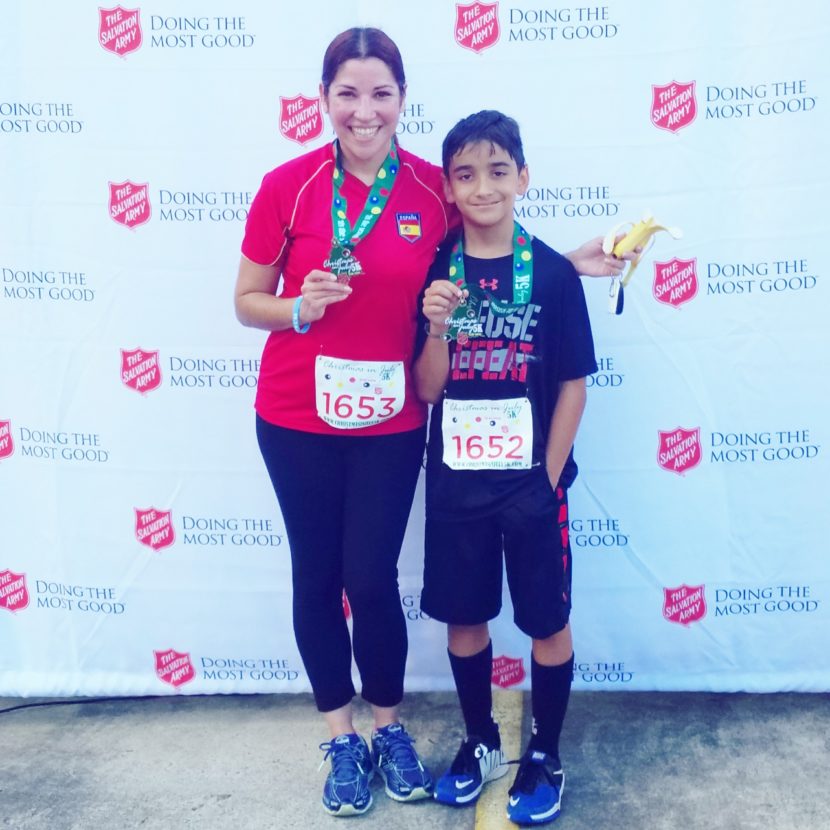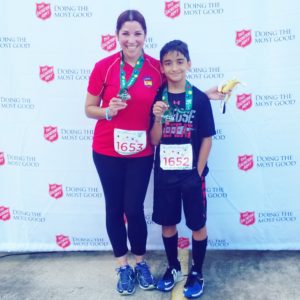 I can't wait to do this again! We get to have fun, help the Salvation Army and get healthy … hopefully next time with some kind of Christmas outfits!
Christmas Movie Night
This part of your Christmas in July celebration can be at home or, depending on where you live, you might have OPTIONS! If you're home, it's usually pretty easy to grab a favorite Christmas movie DVD or Bluray from your collection, get a digital download of something you've been wanting to watch, or even get a movie at the library!
Here are some of favorites!
(Note: these are my Amazon affiliate links, which means I get a small comission from purchases at no extra cost to you. Yay!)
And the movie I have still yet to watch in its entirety:

In Houston there are tons of local parks with FREE "Movies at the Park" all summer long.  I saw that one night in July the featured FREE movie was How The Grinch Stole Christmas! I'm almost as much of a Dr. Seuss fan as I am of all things Christmas so this was PERFECT!!!
The cool thing is, even if you don't have a big, local Christmas in July movie night out, it's super easy to have one at home. Just pick the movie and add the food! Which brings me to the last part of the celebration:
Christmas Food!
The fun thing about Christmas in July food is that you can have one meal or a whole day of Reindeer pancakes, santa strawberries, Jingle Bell popcorn, Holiday Ham sandwiches, Turkey & cranberry dinner (one of my faves), peppermint bark & (iced) hot chocolate (since it's July!) This is the part where it's a party, so you go with whatever your family loves!
I'm sharing my Christmas food pinterest board here, just to share some fun ideas!
You should be all set to have an AWESOME Christmas in July celebration now! And if you have any ideas to share, please leave them in the comments! Thanks!
Laughing (and thinking about Christmas in July),
Coppelia