Hi! I'm Coppelia, a puertorrican wife and mom of two, enjoying life in Orlando, Florida! Welcome to my blog about family, faith & fun! We're laughing thru life and I LOVE that you're here! I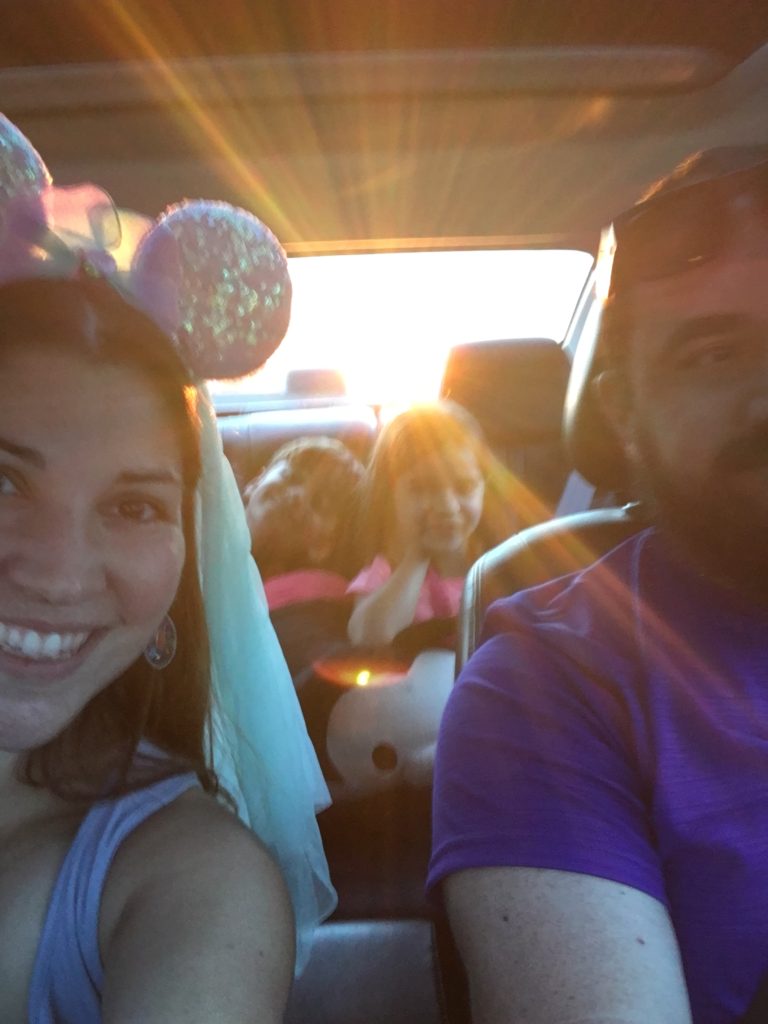 A little about me
I grew up in Puerto Rico with a very musical family! My mom and dad played piano and guitar. and my sister, brother and I grew up singing. I majored in communications in college and have worked in radio for over 20 years (incredible!) I honestly think it's incredible how God has opened so many doors for me to do what I love through the years.
Shortly after I married my puertorrican prince charming, we moved from Puerto Rico to California. Our family has a special connection to the Golden State because our son and daughter were born there. And because Steph Curry. My son is a huge NBA Golden State Warriors fan!
The kids were still little when we moved to Houston, Texas where we currently reside. I quickly fell in love with the big city pace of H-town, but also with its southern heart. After surviving Hurricane Harvey flooding, our family, by the grace of God, became #HoustonStrong.
When I'm not on the radio or occasional TV hosting gigs, you can find me blogging here! I also love opportunities to sing, lead worship and speak at women's events, in English and Español.
Life is full and busy and I love it! I love trying to balance it all, being wifey to my puertorrican hubby Adam and "Mami" to our babies. I love to share family, faith and fun with "sabor latino" here on the blog, all over social media and on my YouTube channel! I hope I can share in the best way possible that Jesus loves you. Following Him is how it's possible to be laughing through life!
A little about my blog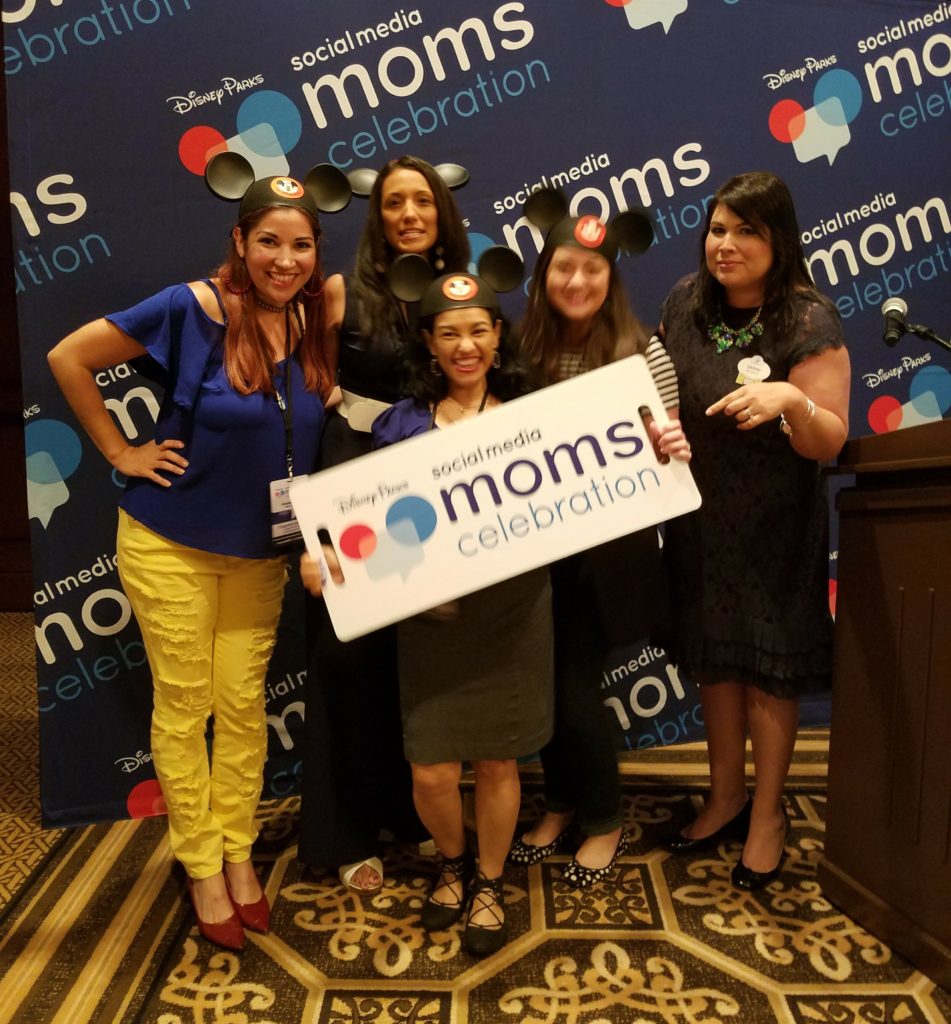 You'll find lots of fun and laughter in pretty much everything I do, including here on the blog.
And what better way to spread JOY than through a story? You'll find lots of great stories on my blog!
I love sharing my experiences as a latina wife and mom, trying to balance life and do it all with joy!
Explore stories on my blog about Family, Faith, Fun, Food, Fitness and more!
Sponsors I've worked with: Disney, Dove, Garnier, Xfinity, Toyota, SeaWorld, Bush's Beans, General Mills, Chuck E. Cheese's and more!
Let's work together! Email me: Coppelia  (at) CoppeliaMarie (dot) com.
Blog & Social Reach
Pinterest: 79k monthly viewers, 1,365 followers
Facebook personal page: 5,000 friends
Facebook business page: 2,070 likes
Instagram: 5,205
Twitter: 4,506
Google Analytics available upon request.
You can also click here for my privacy policy.
I'd love to hear from YOU!
Laughing through life,
~Coppelia